If you've been following me on social media for a while, you would be well aware of my love of MAC lipsticks. To me, they are some of the best lipsticks on the market. With a shade and formula range that is unbeaten. It's because of their expansive range however that it can be a bit overwhelming to the makeup beginner.
So, today I wanted to share with you all some of my top picks from MAC's lipstick range. I have five great starter shades that are all nudes (this is me you're reading) and are all different finishes to boot! So, if you want to know my favourites from MAC, just keep reading!
Em's note – While all of these are permanent shades in MAC's line, some of these will be in limited edition packaging. As for skin tone, I'm NC17.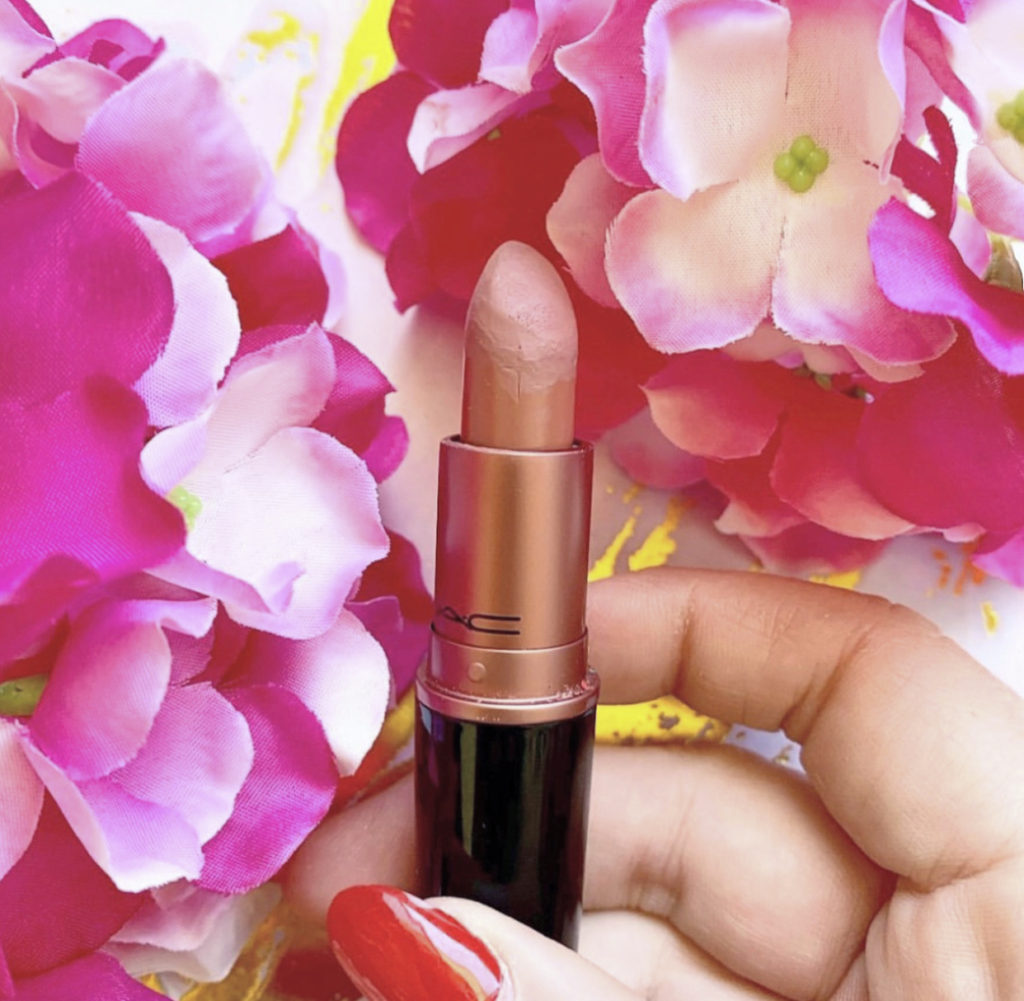 MAC COSMETICS MATTE LIPSTICK in VELVET TEDDY – $36.00
Well, we are talking about first MAC lipsticks. And Velvet Teddy was my first. This shade was all the rage back in 2015 and I still love it today. It's a deeper nude than some of the ones I'll be mentioning. And I'll even go as far as saying it probably too deep for those with really fair skin. But it suits my skin tone really well. If your a fan of those more brown toned rosy nudes, Velvet Teddy is a good starting point.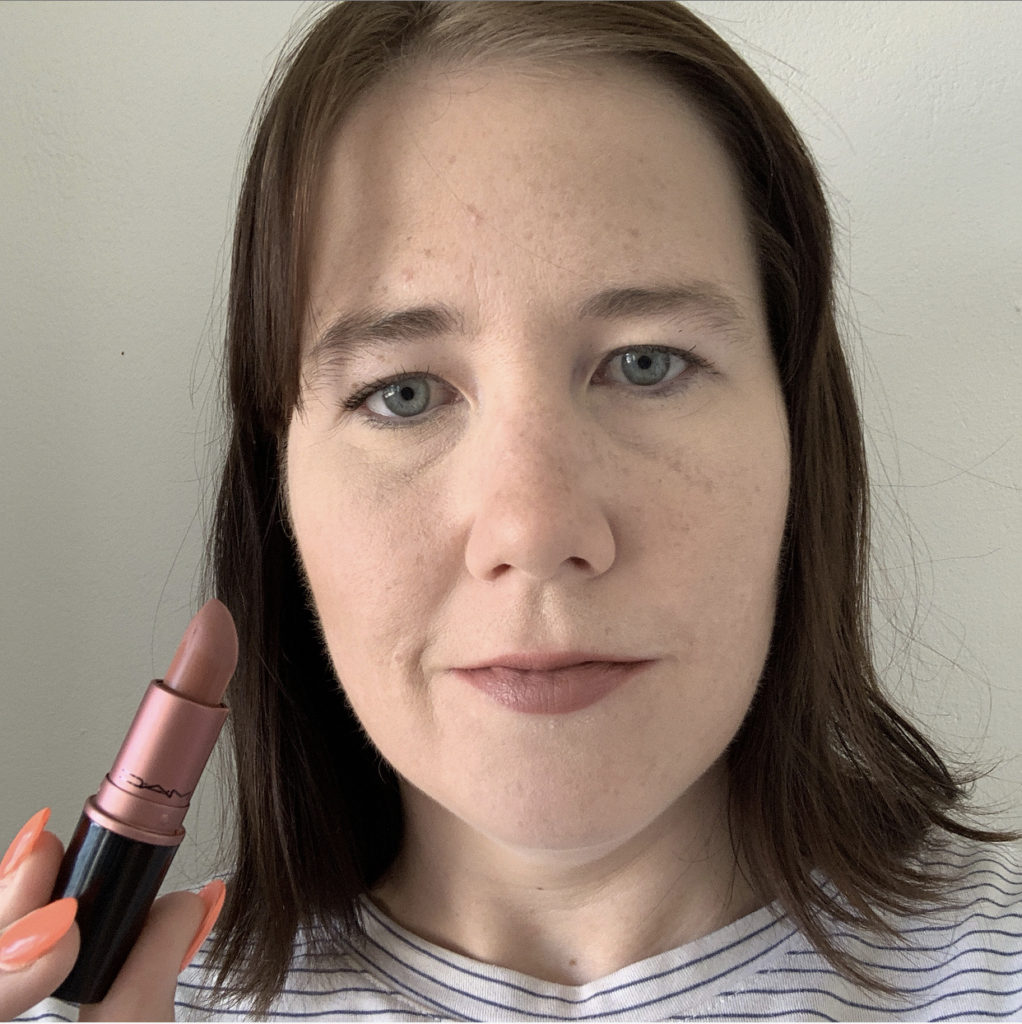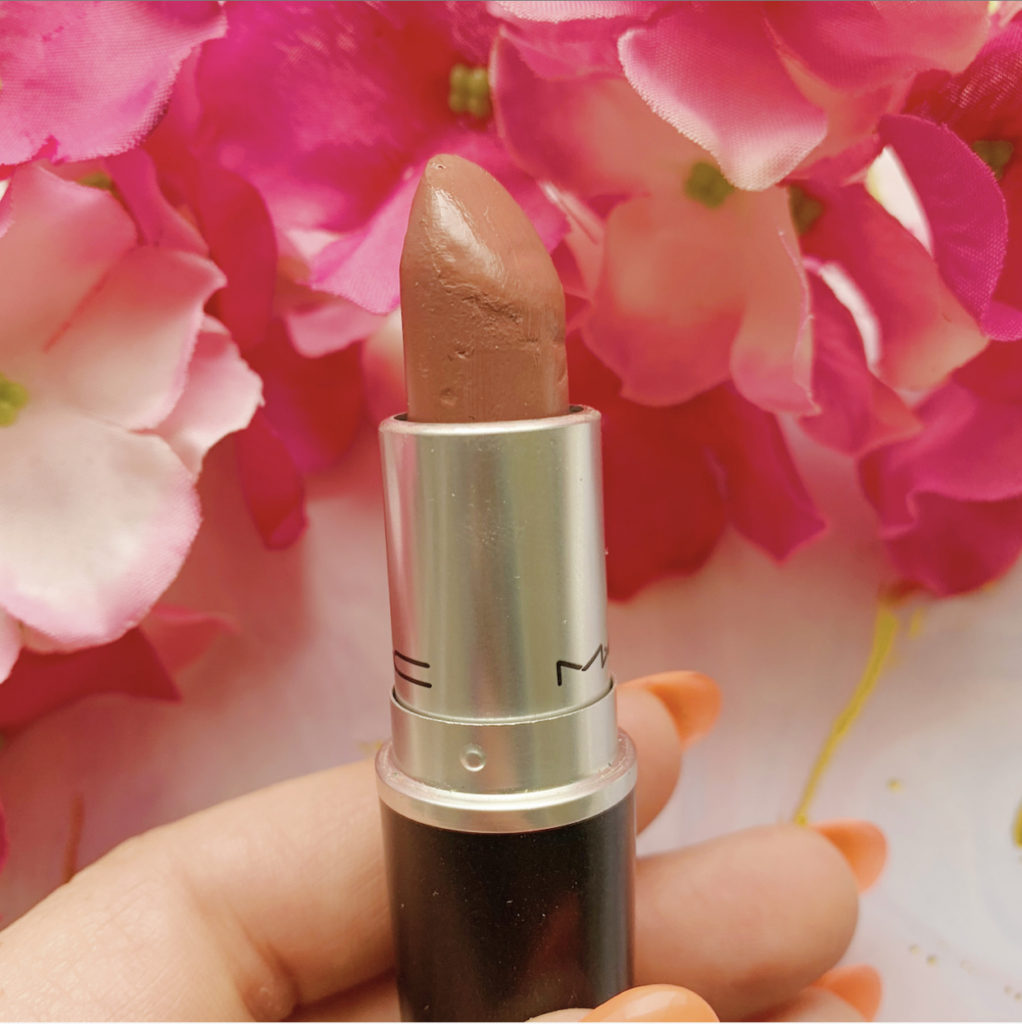 MAC COSMETICS LUSTRE LIPSTICK in HUG ME – $36.00
Probably my second most worn MAC lipstick (which is why it looks so beat up), Hug Me is such an easy, accommodating shade to wear. It just adds a hint of colour to my lips. And it's great for days where I just want to keep it simple. This comes highly recommended.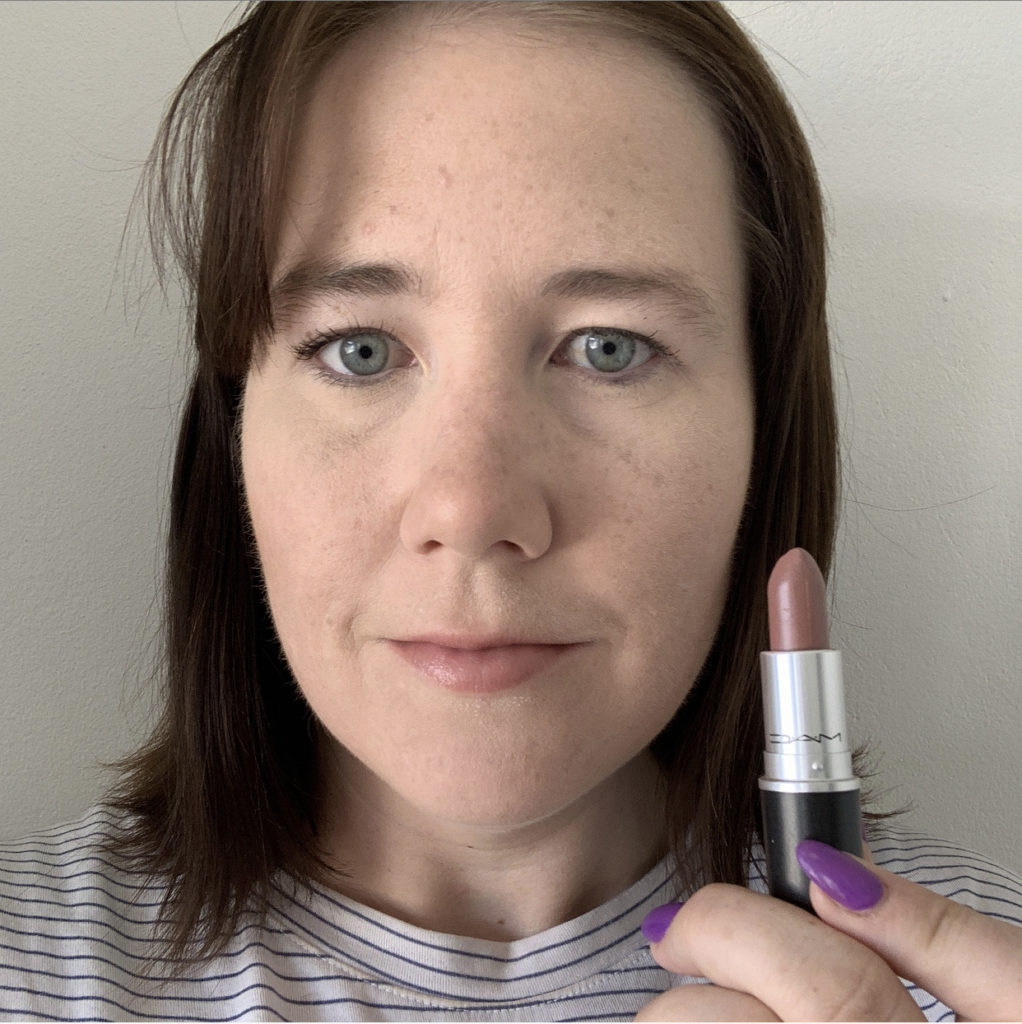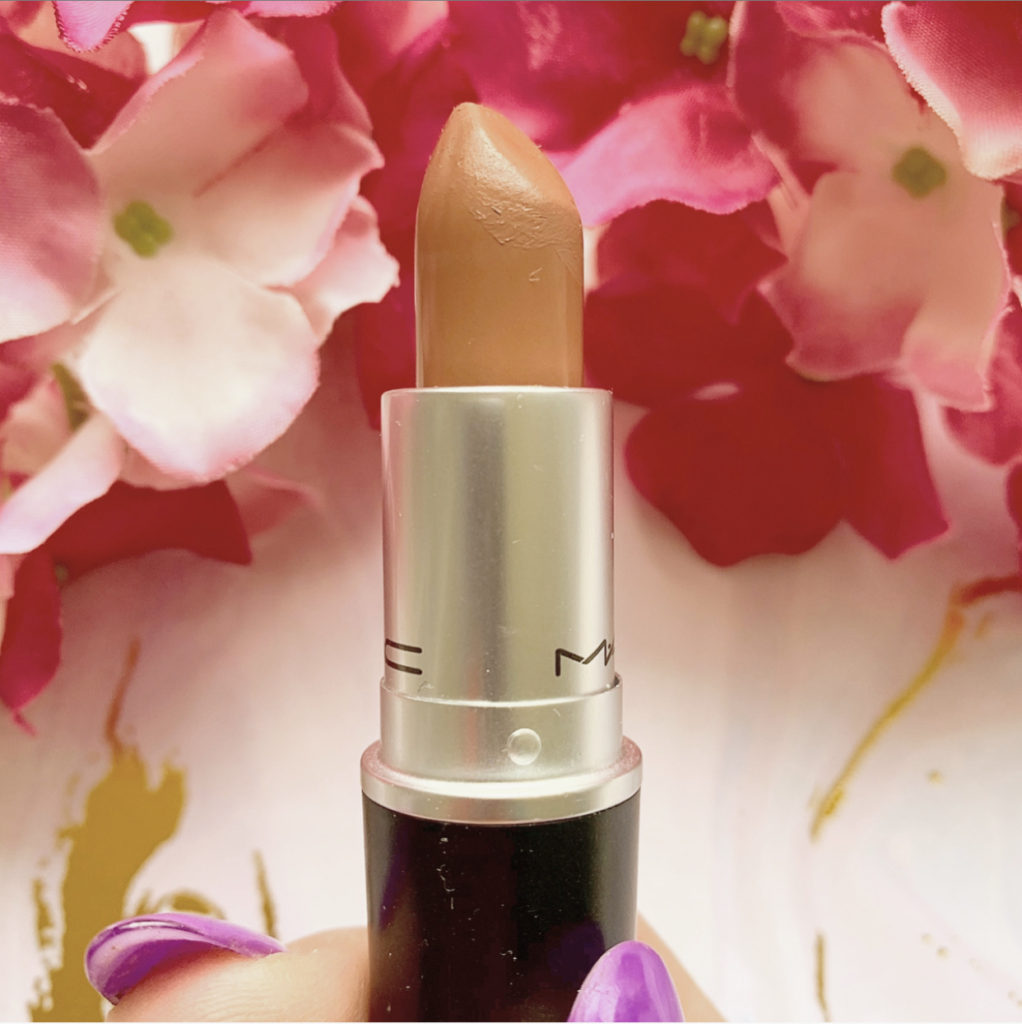 MAC COSMETICS SATIN LIPSTICK in CHERISH – $36.00
I have a soft spot for the Satin formula. It's so comfortable to wear. But more pigmented than say, the Lustre formula. Cherish is the kind of shade that would look stunning on so many different skin tones. It's a true peachy beige nude that is so soft and silky on the lips. It's also quite a warm shade, warmer than I would normally go for. But I love it for something different.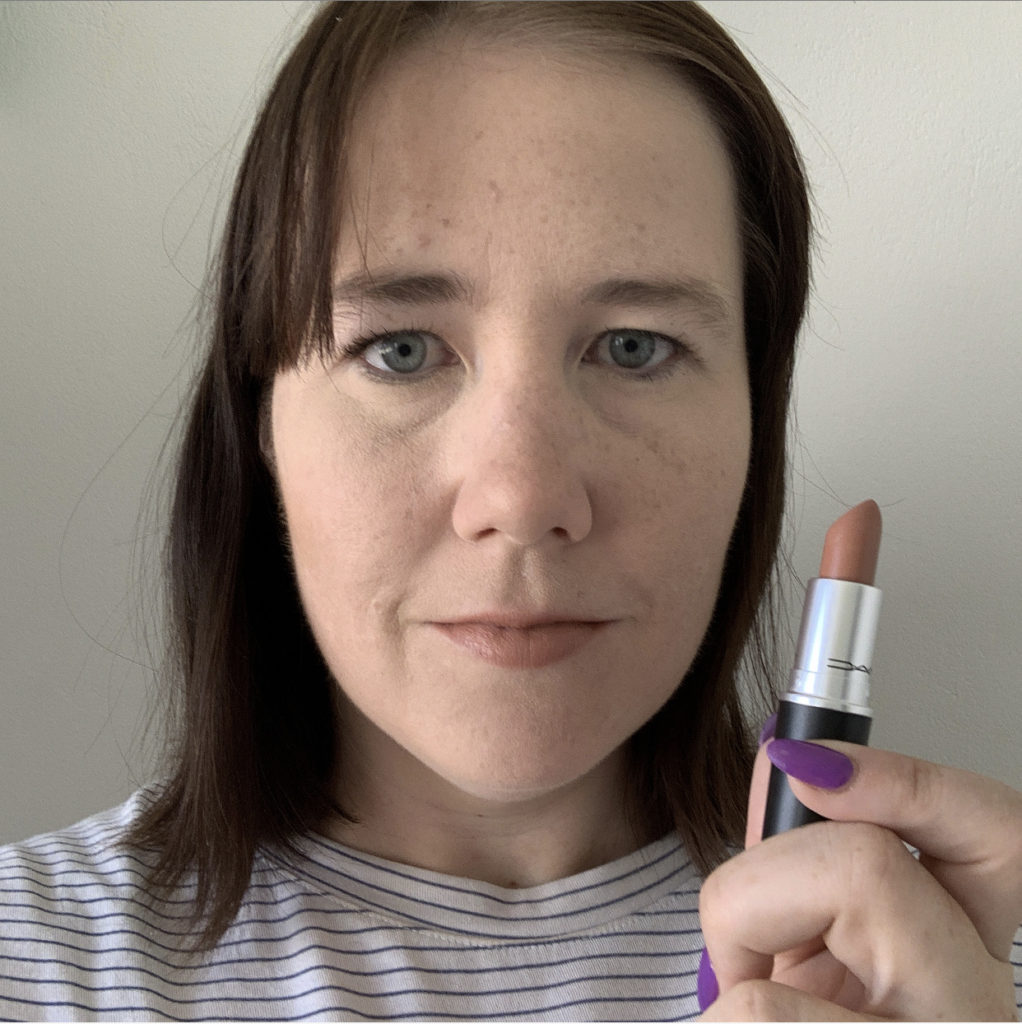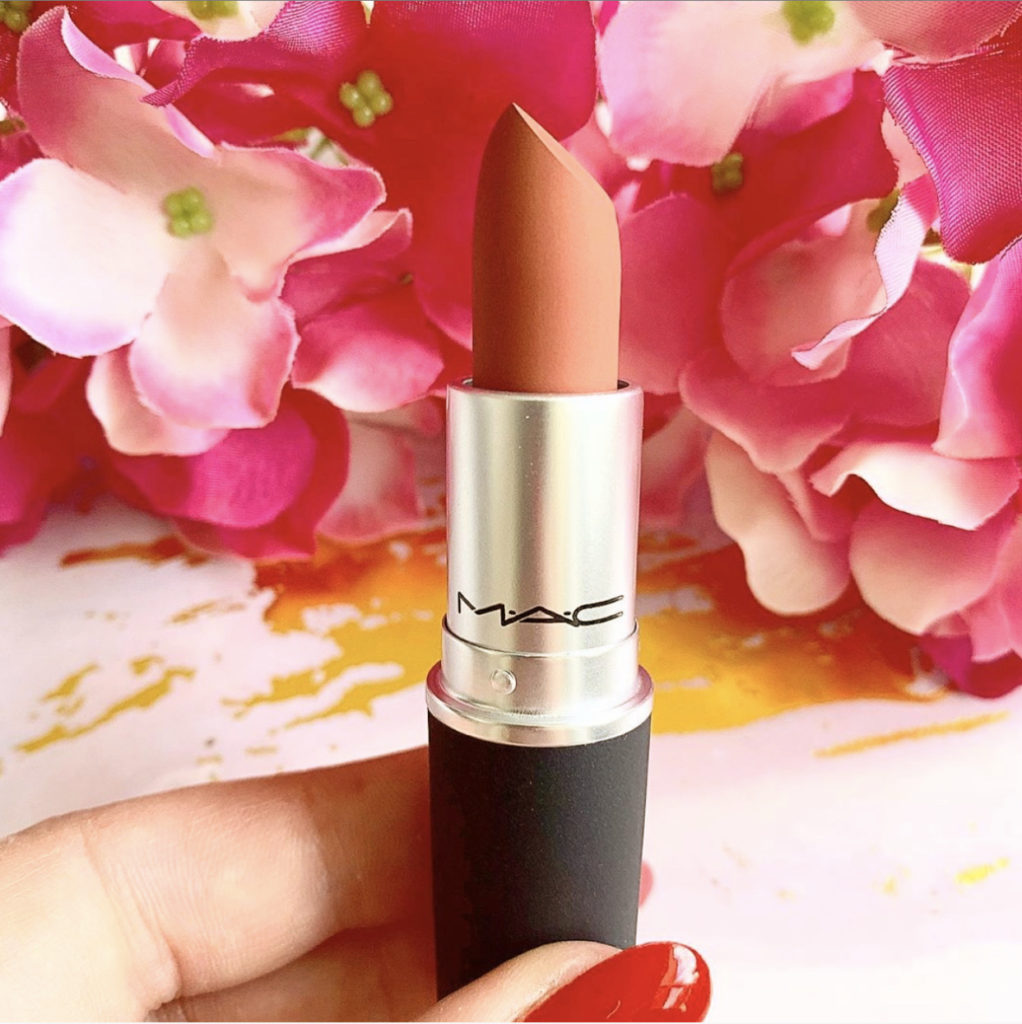 MAC COSMETICS POWDER MATTE LIPSTICK in MULL IT OVER – $36.00
Probably my favourite overall formula at the moment, the Powder Matte's are unlike any other lipstick I've ever tried. The formula is so light and mousse like when you apply it to the lips. But it has that soft blur effect once it's on. It feels weightless and it's surprisingly long lasting. My favourite shade from this formula is Mull It Over, which is a gorgeous deep peach, with a hint of brown. I'm obsessed!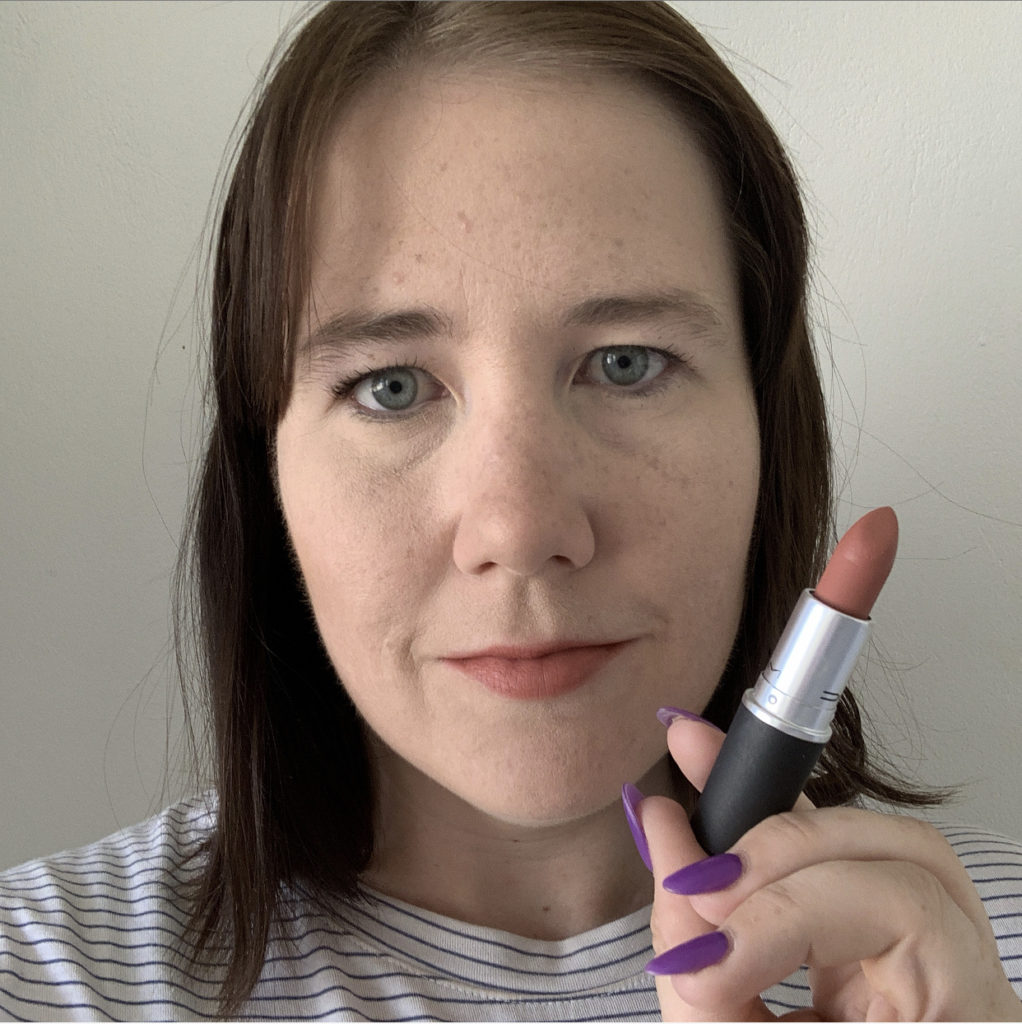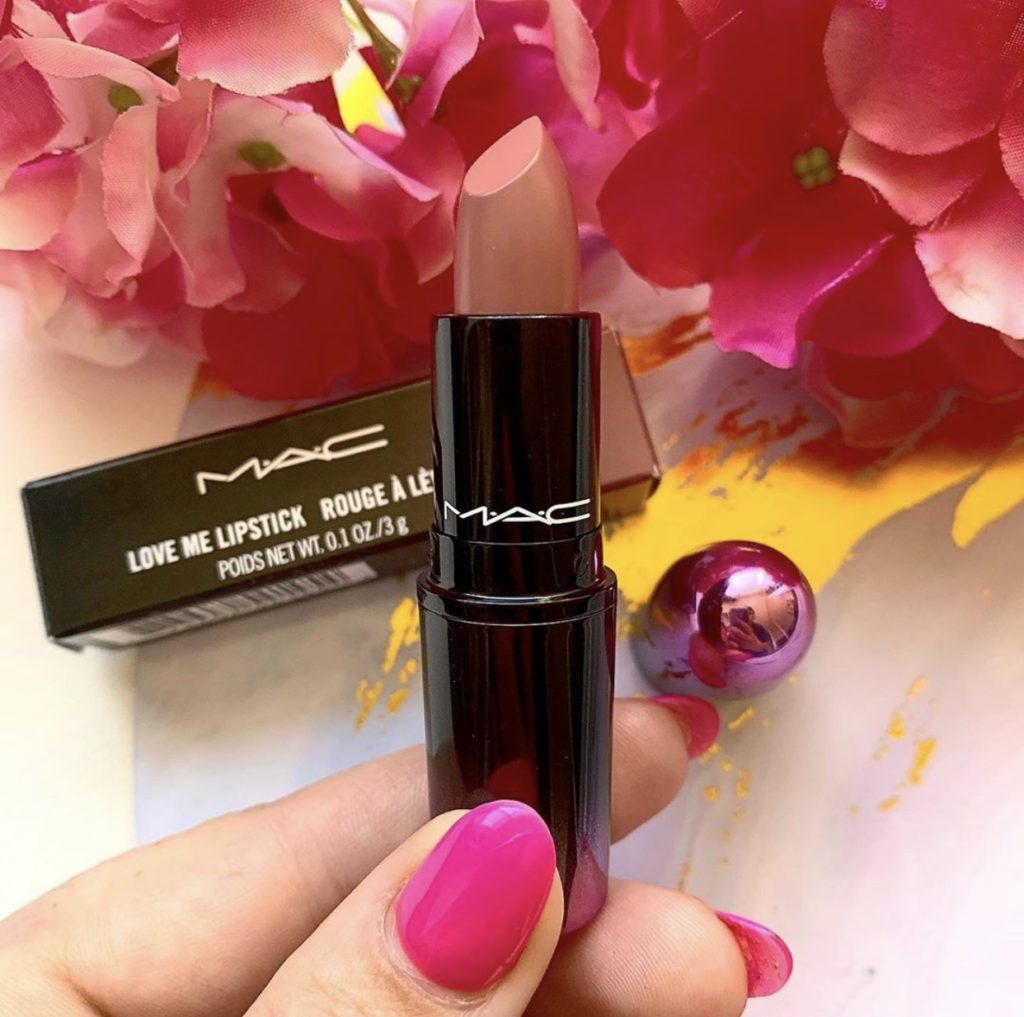 MAC COSMETICS LOVE ME LIPSTICK in LAISSEZ FAIRE – $36.00
The newest member to MAC's extensive lipstick family, the Love Me lipsticks are infused with Argan Oil and are super comfortable while still having one swipe colour payoff. The shade I have from this line is Laissez Faire, which can only be described as a My Lips But Better kind of shade. It's more pink toned than the other four lipstick I've featured, but this is the kind of shade that would be a good one to start with.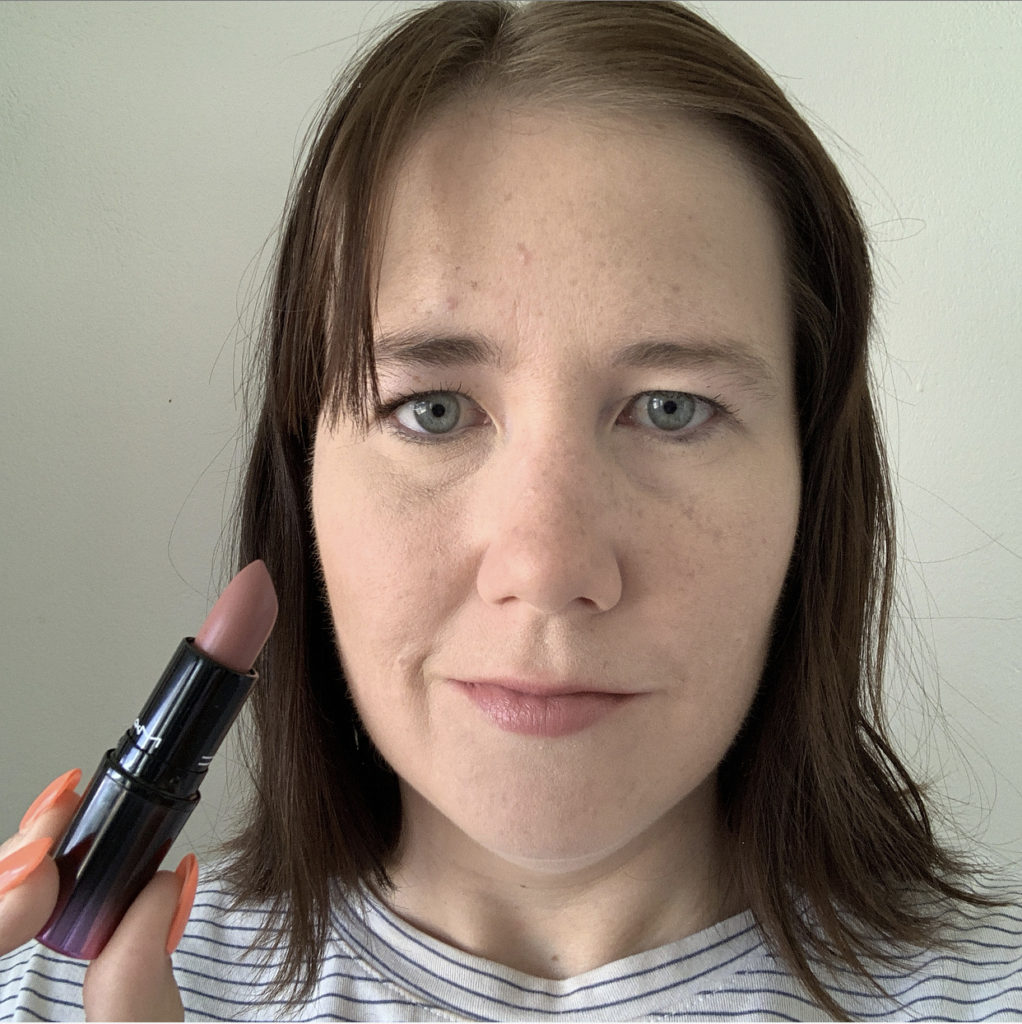 And those are some of my favourite lipsticks from MAC! Let me know what some of your favourite shades are down below. And what is your favourite MAC formula?