We all know the saying. It's a crime not to prime. And for me personally, a good primer is always the first step in my makeup routine. And there are so many great ones out there that it might be a little hard to decide which primer is right for you. So today I'll be chatting about some of my favourite drugstore primers and more importantly which primer is going to do what you want it to do. So, if you want to know a thing or two about the primers that I love to use, just keep reading!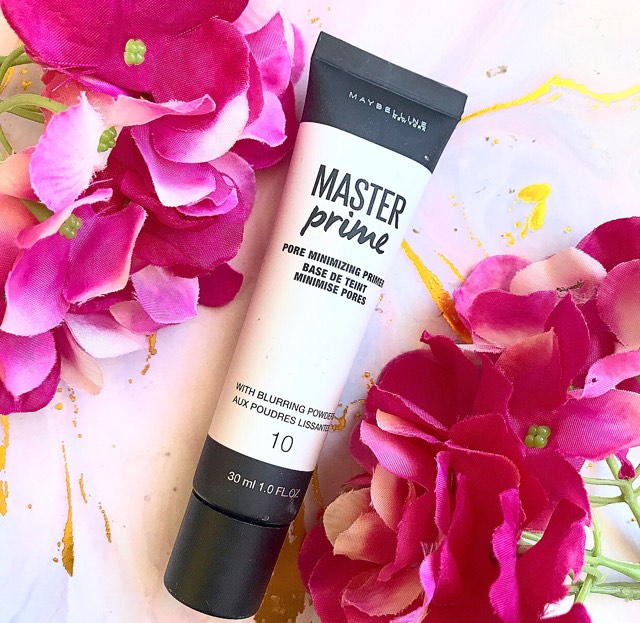 I WANT TO SMOOTH OUT MY PORES!
MY PICK – Maybelline Master Prime Pore Minimising Primer – $17.95
I've tried plenty of pore filling primers in my time. And the Master Prime is easily the closest I've come to finding a dupe to the famous Benefit Porefessional. Unlike a lot of pore filling primers, this is actually water based. So it doesn't have that same slippery, oily feeling that others do. And oh boy! Does it fill pores. I mainly target this to my T-Zone and my smile lines and it really smooths everything out. This I would happily recommend to everyone, but especially those with oily/aging skin.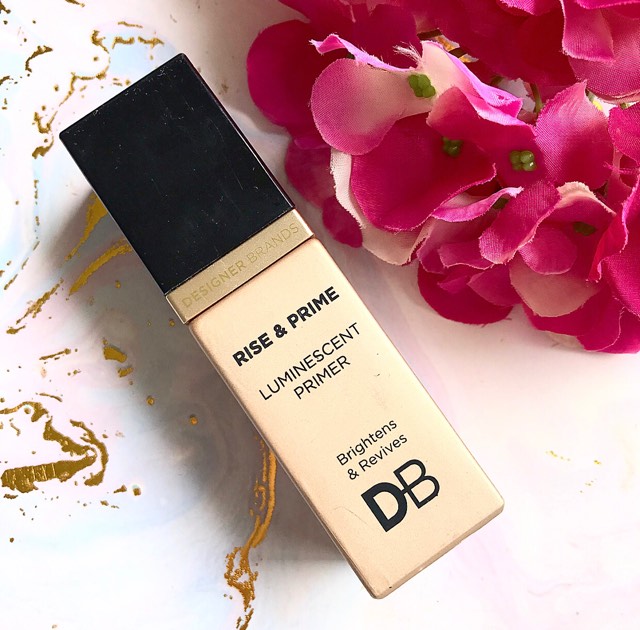 MY SKIN IS DULL AND NEEDS SOME GLOW!
MY PICK – Designer Brands Prime and Glow Luminescent Primer – $19.99
I spoke about this one in my most recent favourites so I won't spend too much time on this one. The Prime and Glow contains peach and rose gold reflective pigments that smooth onto the skin and gives the most gorgeous subtle glow without looking chunky or glittery. I often wear this alone on my cheeks but I especially love using it with my more mattifying foundations. It's the perfect pick me up for those occasions when your skin is looking a little bit dull and tired and I would definitely recommend it to people with dry to combo skin.
I WANT MY MAKEUP TO LAST ALL DAY!
MY PICK – Rimmel Lasting Finish Makeup Primer – $13.95
Probably my favourite drugstore primer period, the Lasting Finish primer is like glue for your face. It goes on like a lotion, but as you rub it into your skin, it becomes quite tacky. Making it an ideal base for any foundation. And I always notice that even some of my non long wearing foundations work well with this primer. This is absolutely a primer that I would recommend to everyone.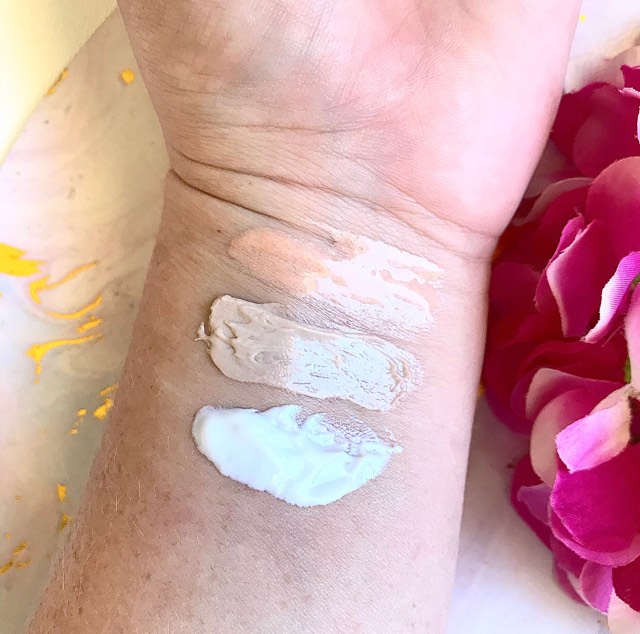 And these are some of my favourite drugstore primers! What are some of your favourites? Let me know down below.
Cheers and love
Emmie xo