The days are getting shorter, the breeze is kicking up and the temperature has plummeted. That's right, winter is finally here in North West Queensland and frankly, I couldn't be happier! My more regular readers might remember that at the start of summer, I did a Spotlight On some of my favourite lipsticks for the warmer months (which for my Northern Hemisphere friends, you'll find here). So, I figured that I would do the same for winter. But this time, I would focus less on formula and more on the shades that I am most drawn to during this time of year. So, if you want to know what lipsticks I'm loving for winter, just keep reading!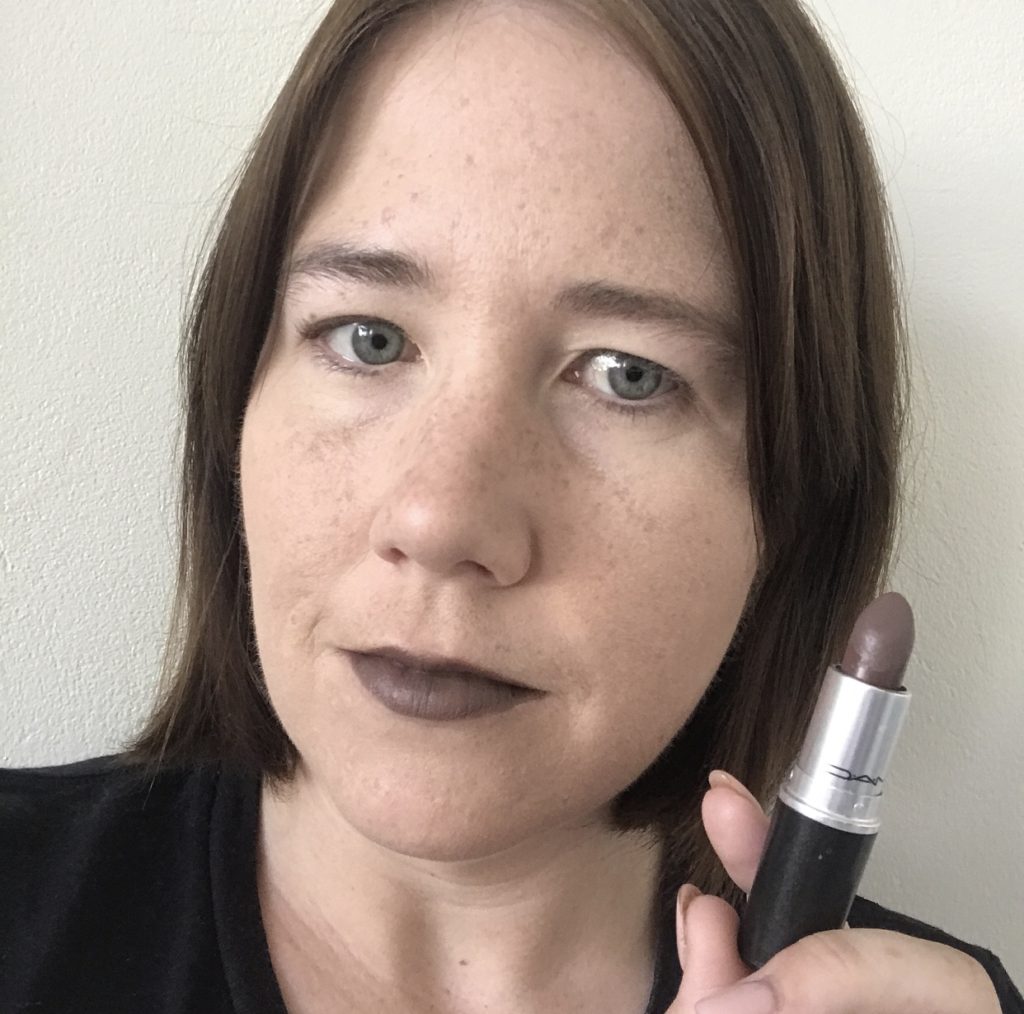 MAC COSMETICS MATTE LIPSTICK in STONE – $36.00 – maccosmetics.com.au
Let's start with an oldie and a goodie. Stone lip liner is a classic MAC shade and a winter staple for me. So when they turned it into a lipstick a few years back, I had to get my hands on it. Now, I will admit that it can be too bold a shade for some, but that deep, cool tone brown is precisely my vibe for those dreary winter days!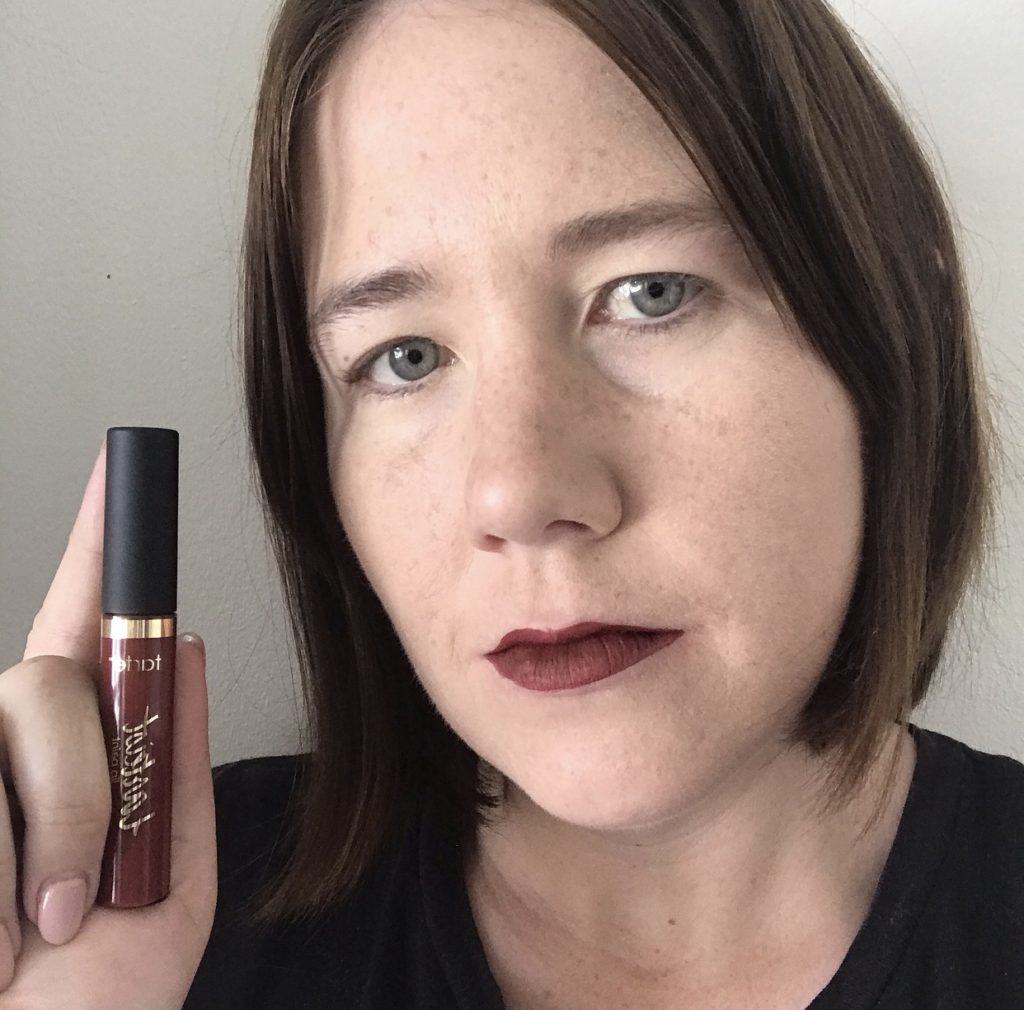 TARTE TARTIST QUICK DRY MATTE LIP PAINT in VIBIN – $29.00 – sephora.com.au
When I think winter lips, a deep bold red is the first colour to spring to mind. And while a lot of brands make great bold red lipsticks, the Tartist Lip Paints have been a favourite of mine for a while.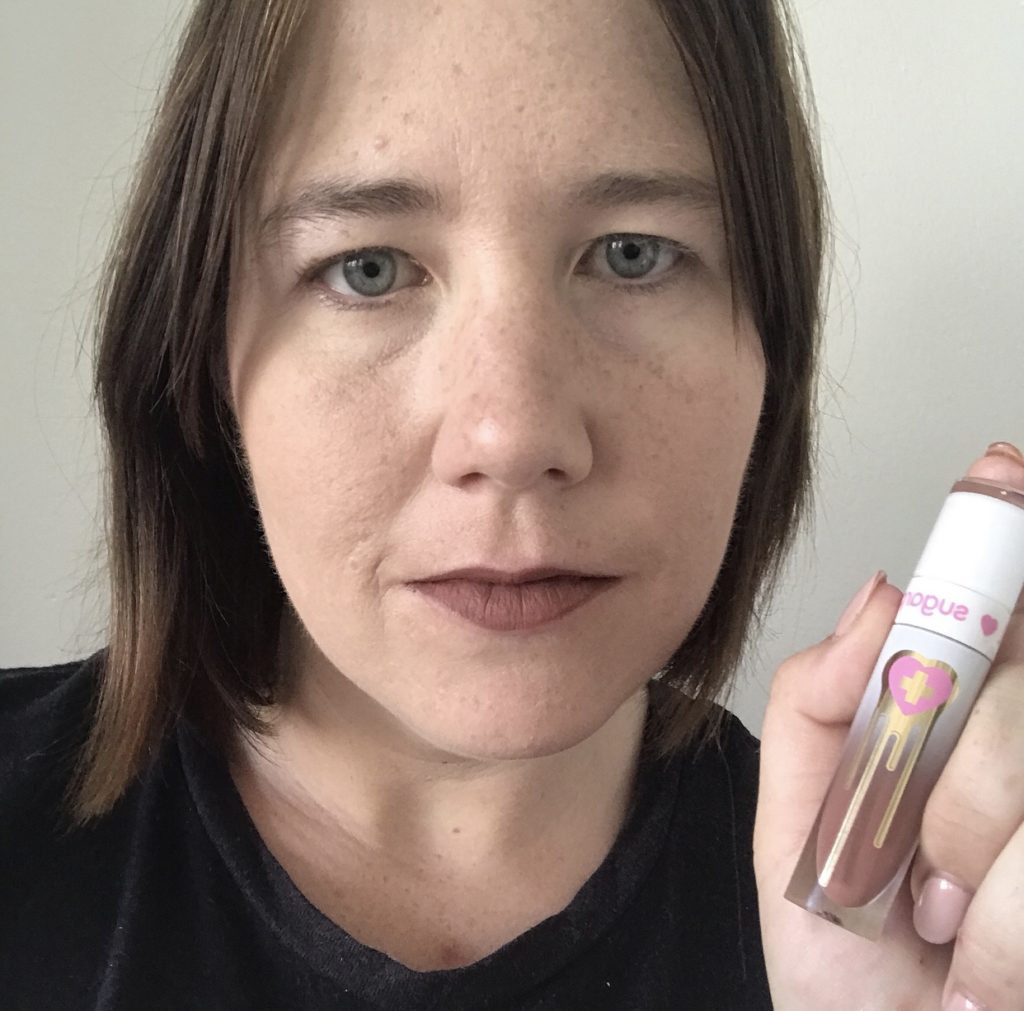 SUGARPILL LIQUID LIP COLOUR in CRUMPET – $26.00 – glamraider.com.au
Now we are hitting the slightly more wearable shades. Crumpet is a very neutral, midtone brown shade (on deeper skin tones, I would consider this a nude shade). And it hits the right balance of wearable and bold for me personally. Just as a side note, the Sugarpill liquid lipsticks smell like Jaffa Cakes. Which is awesome!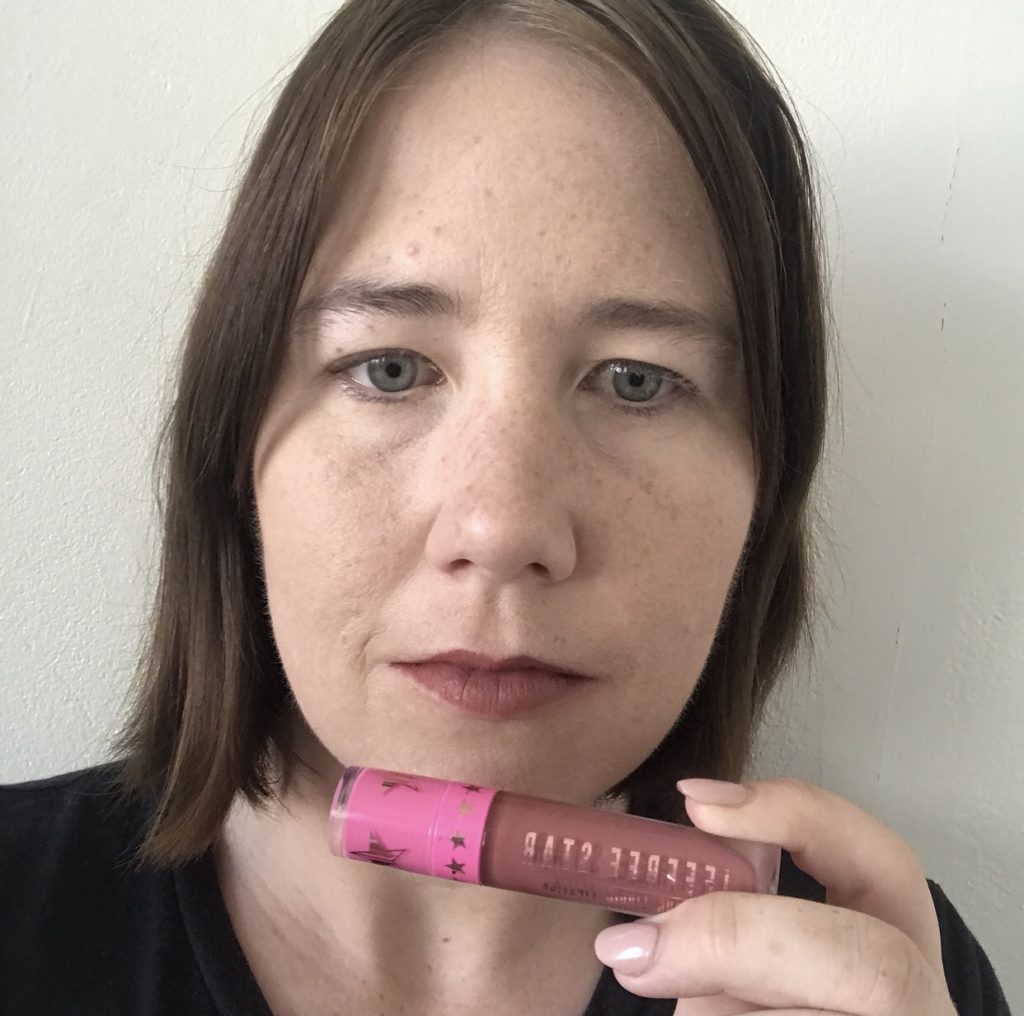 JEFFREE STAR VELOUR LIQUID LIPSTICK in GEMINI – $28.00 – princesspolly.com.au
You know me, I have to have my rosy nude in the mix as well. Gemini is basically that but so much deeper and richer than your average rosy nude. And it's such a gorgeous, wearable shade that doesn't budge all day!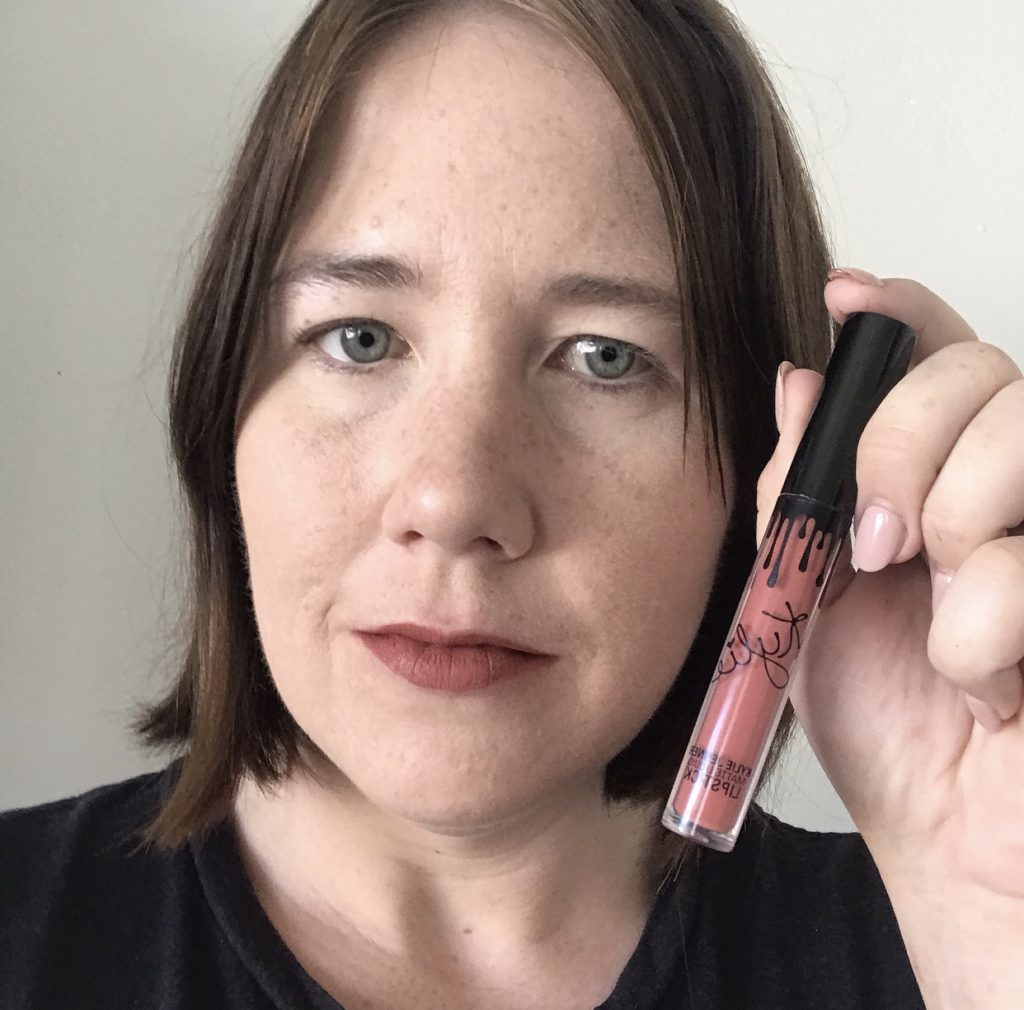 KYLIE COMESTICS LIP KIT in AUTUMN – $29.00US – kyliecosmetics.com
Come on, it's called Autumn. I had to include it here! This is one of those more brick toned nudes that I actually used to hate back in the day but am obsessed with now! And this is the kind of shade that I would definitely recommend to those who want to dip their toe into bolder shades. Because it's not as crazy as those deep reds but it's a step up from your average nude shade.
And these are my top lip choices for this time of year! Spot any favourites? And what are some of your top choices for winter lips? Let me know in the comments below!
Cheers and love
Emmie xo