A few days back, I was scrolling through YouTube (as I am wont to do). And I kept seeing a few of my favourite YouTuber's taking part in a new tag video. The tag, as created by EmilyNoel83, is very simple in concept. Basically, if you were to score $1000 to exclusively shop at Sephora with, what would you buy? And I liked the idea so much, I'm doing it now too!
Now, while the initial challenge was pretty free flowing, I decided to impose some rules on myself. Just to keep things interesting. This is very much limited to what is available in Sephora over in Australia (for my US readers, brands like Urban Decay, Nars and Hourglass are exclusive to Mecca. I might do a Mecca centric part two in the future). And the main aim was to get as close to $1000 as I could. So, if you want to know what I would splurge on if given the chance, just keep reading!
*Em's note: grab a snack, this is gonna be a long one!*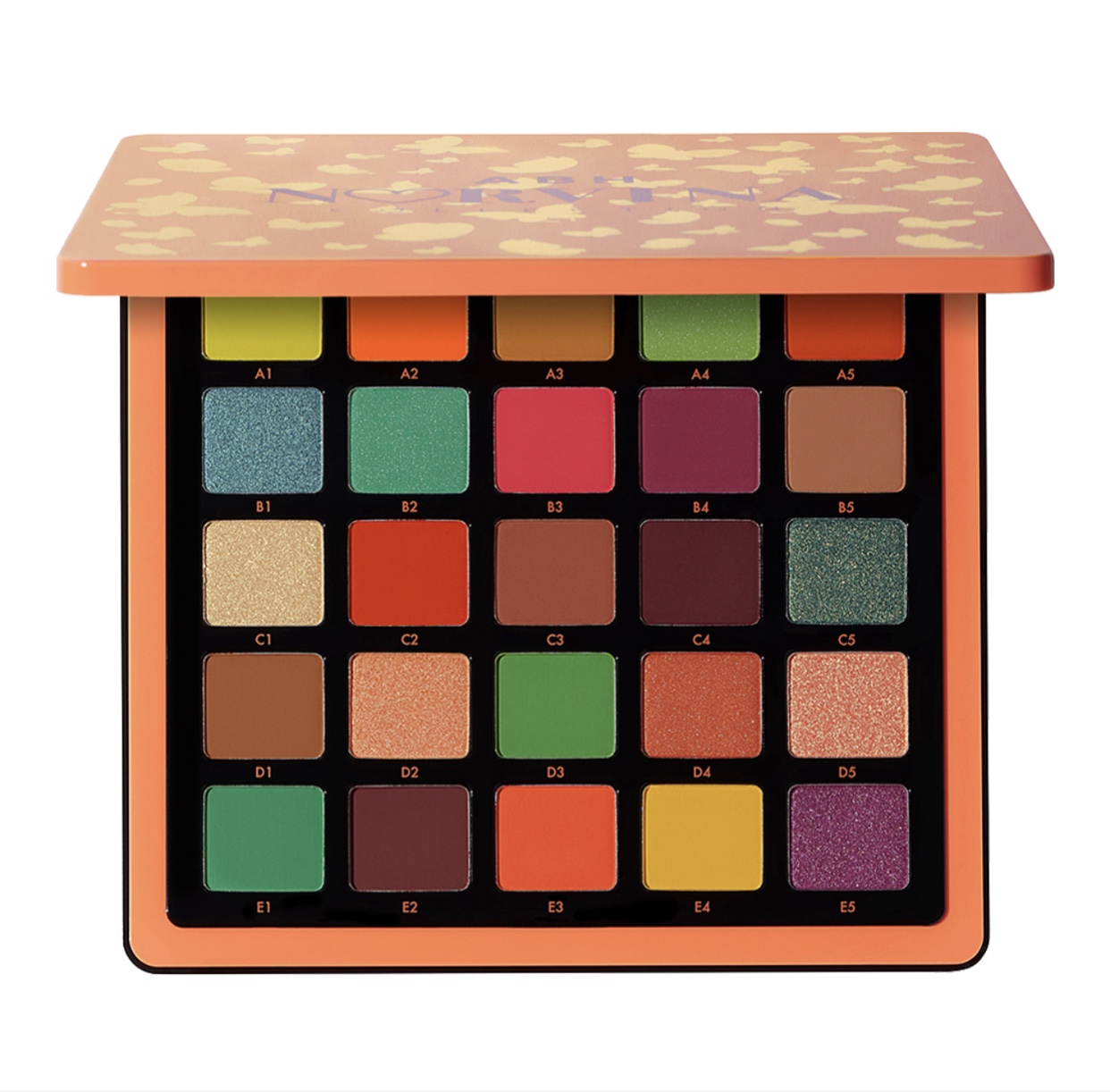 ANASTASIA BEVERLY HILLS NORVINA PRO PIGMENT PALETTE VOL. 3 – $121.00
I have a huge problem with the Norvina palettes. They are too big, too bulky, and the colour stories are all over the place. AND YET! I kinda hate myself over how much I fell in love with this palette upon first sight. It's bright, but wearable. The oranges and the greens complement each other so well. I know that there is a mini version, but that isn't available here yet. So, I'll just have to drool over this, kicking myself the entire time.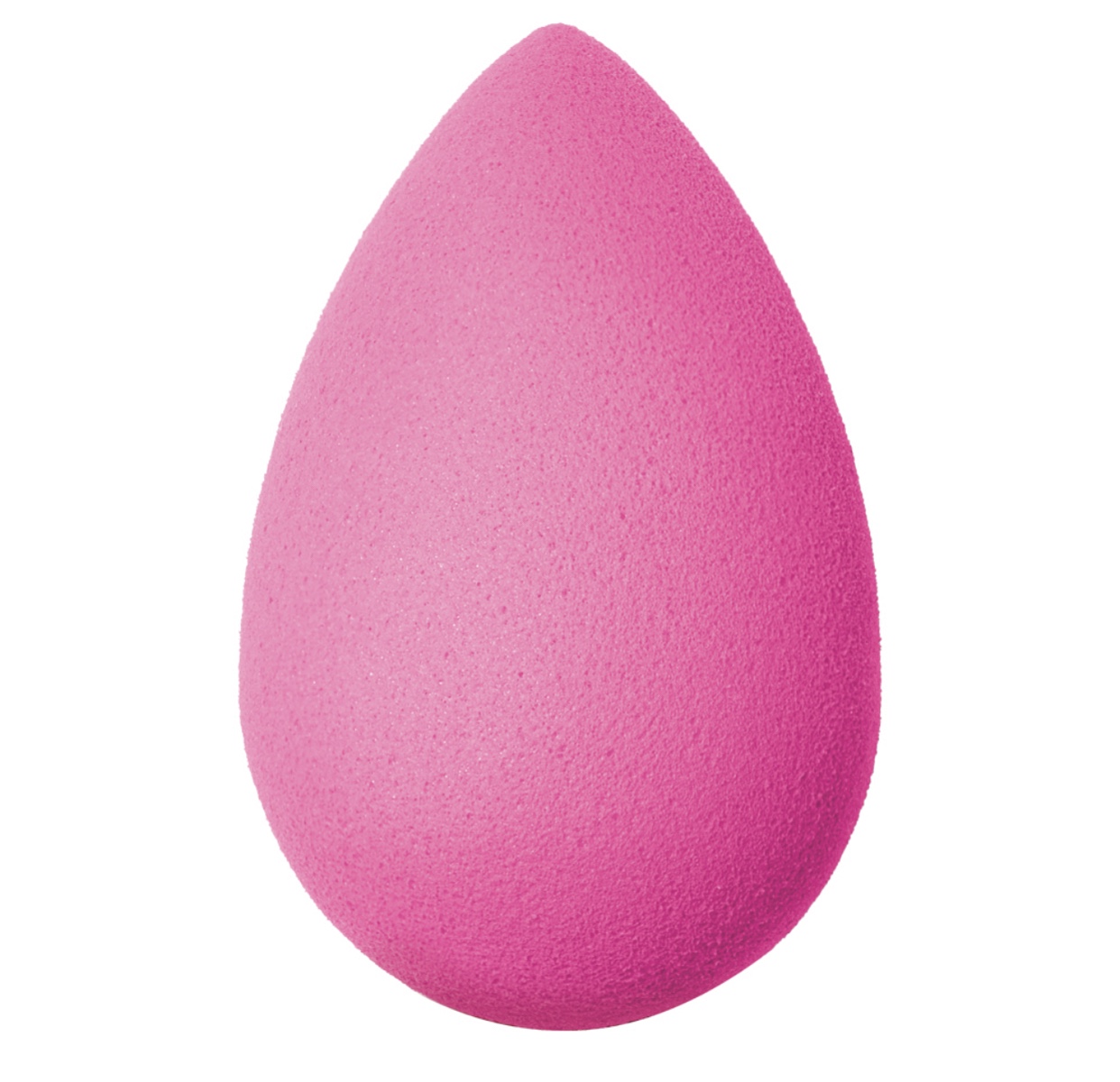 BEAUTYBLENDER ORIGINAL – $30.00
I haven't bought a legit BeautyBlender in five years. And even though I liked it enough, in the time since then, I've tried a bunch of sponges that are comparable to this. So, me wanting it again is more for the curiosity factor. I would love to see if it holds up at all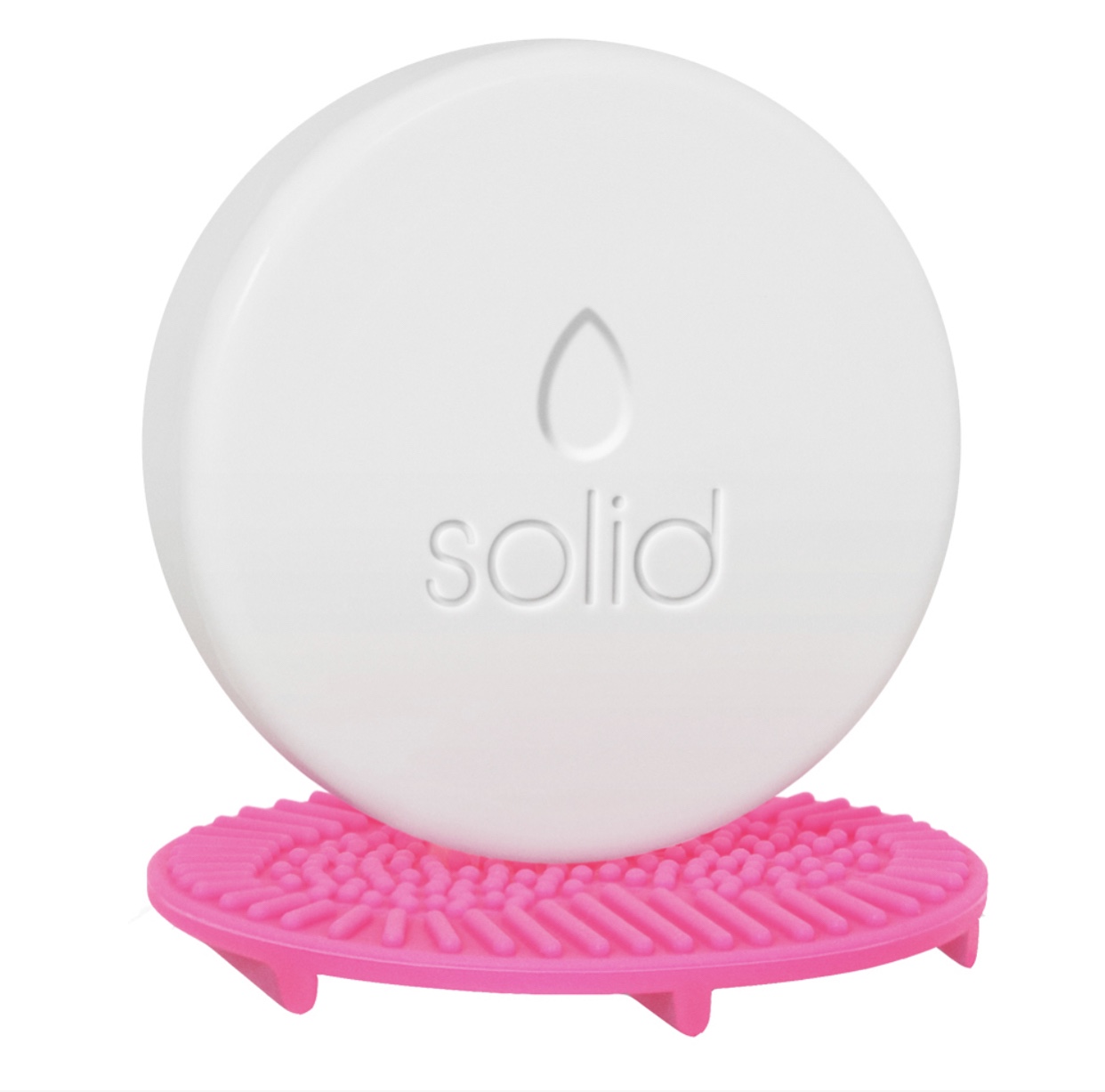 BEAUTYCLEANSER SOLID LAVENDER SPONGE AND BRUSH CLEANSER – $25.00
I can feel you judging me, but this is easily the best brush deep cleanser that I've tried. It's effective enough to get my brushes spotless, without drying them out or leaving residue. Also, I'm about halfway though the one I have so I wouldn't mind getting another one IRL.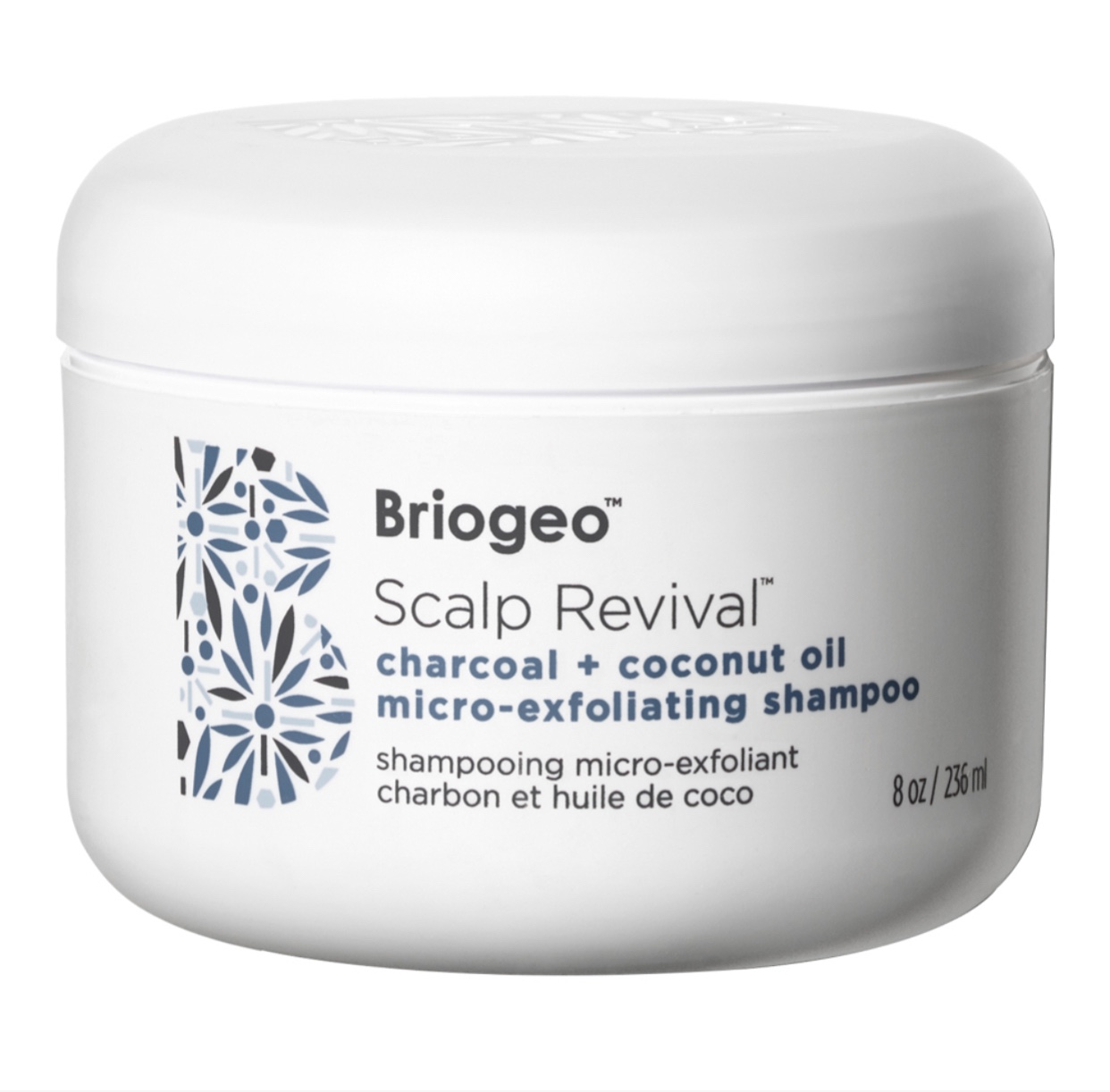 BRIOGEO SCALP REVIVAL CHARCOAL + COCONUT OIL MICRO-EXFOLIATING SHAMPOO – $67.00
My hair is a bit of a disaster zone. It's super fine and I don't wash it every day. So, more often than not, there is a lot of build up going on from dry shampoo's and volumising spray's. This is the sort of product that will really get into my scalp and clear up all of that gunk. And I've heard amazing things about it.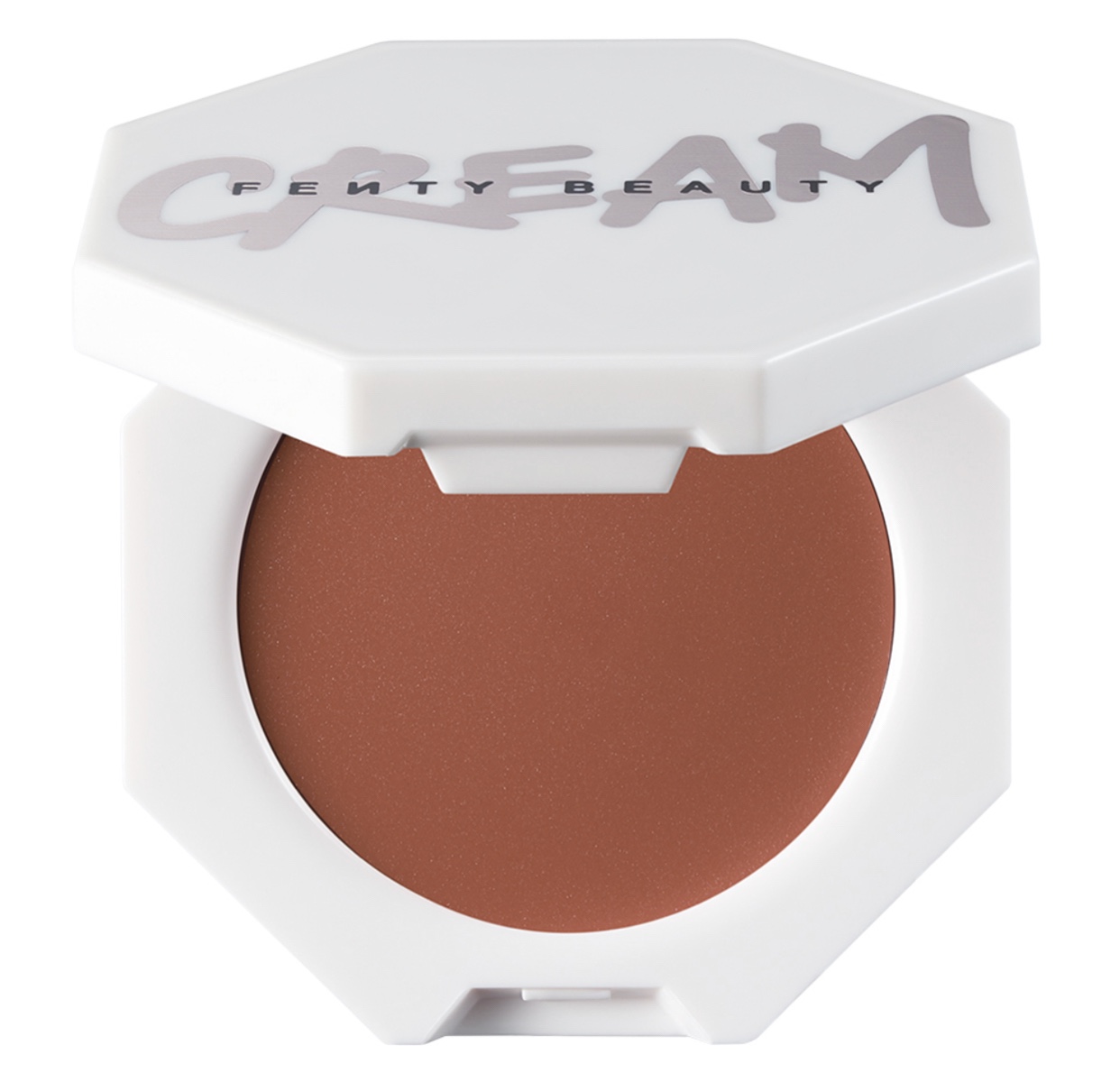 FENTY BEAUTY CHEEKS OUT FREESTYLE CREAM BLUSH in ROSE LATTE – $33.00
I picked up one of these in the shade Petal Poppin during one of the last Sephora sales. But Rose Latte was the shade I really wanted. So, I added this because I'm probably gonna buy it anyway.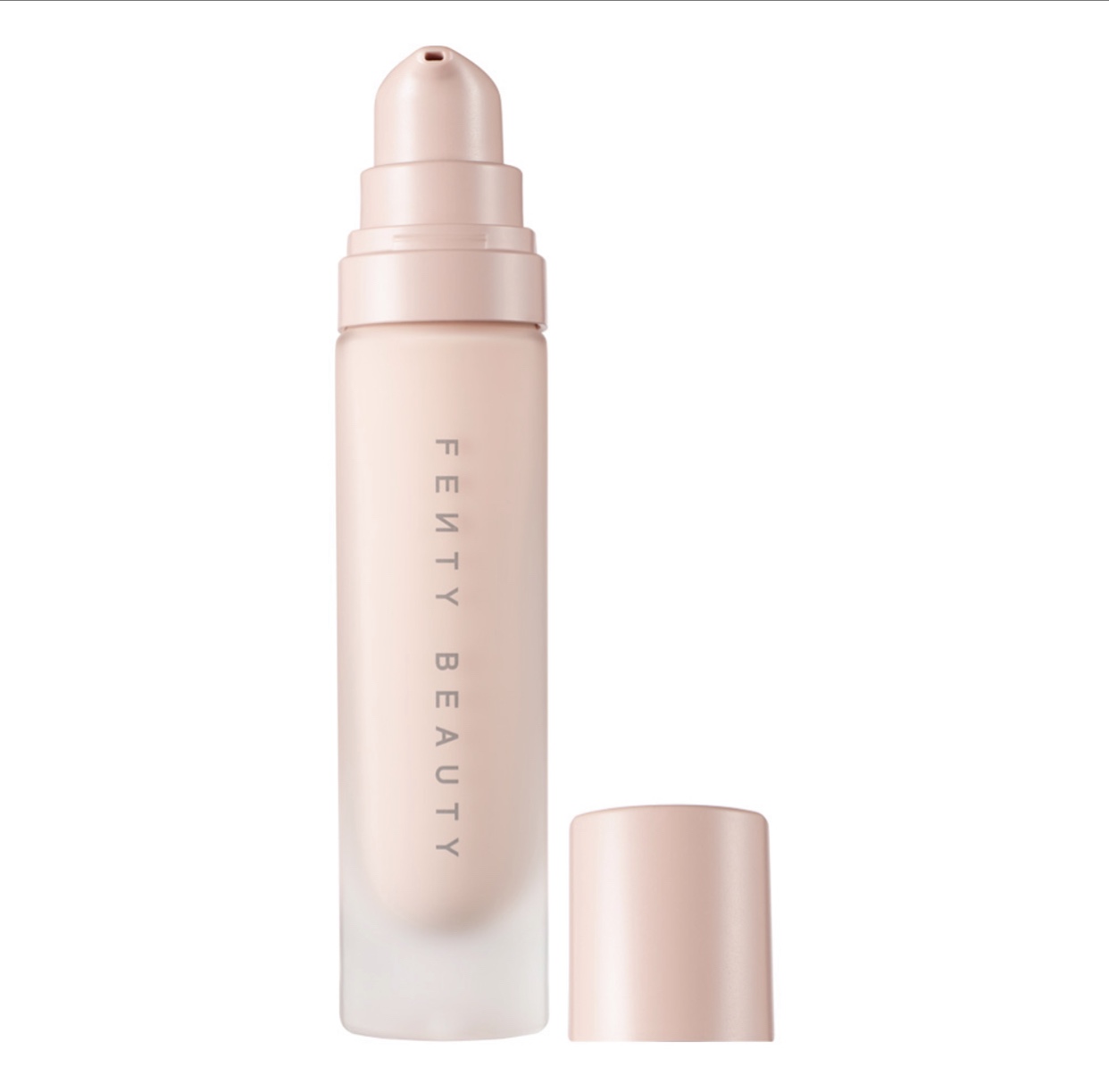 FENTY BEAUTY PRO FILT'R INSTANT RETOUCH PRIMER – $46.00
I've had a few samples of this over the years and it's such a great, underrated primer. It does a gorgeous job of smoothing out my pores without clogging them. And I don't find it to be too mattifying either. Which means it'll work perfectly with…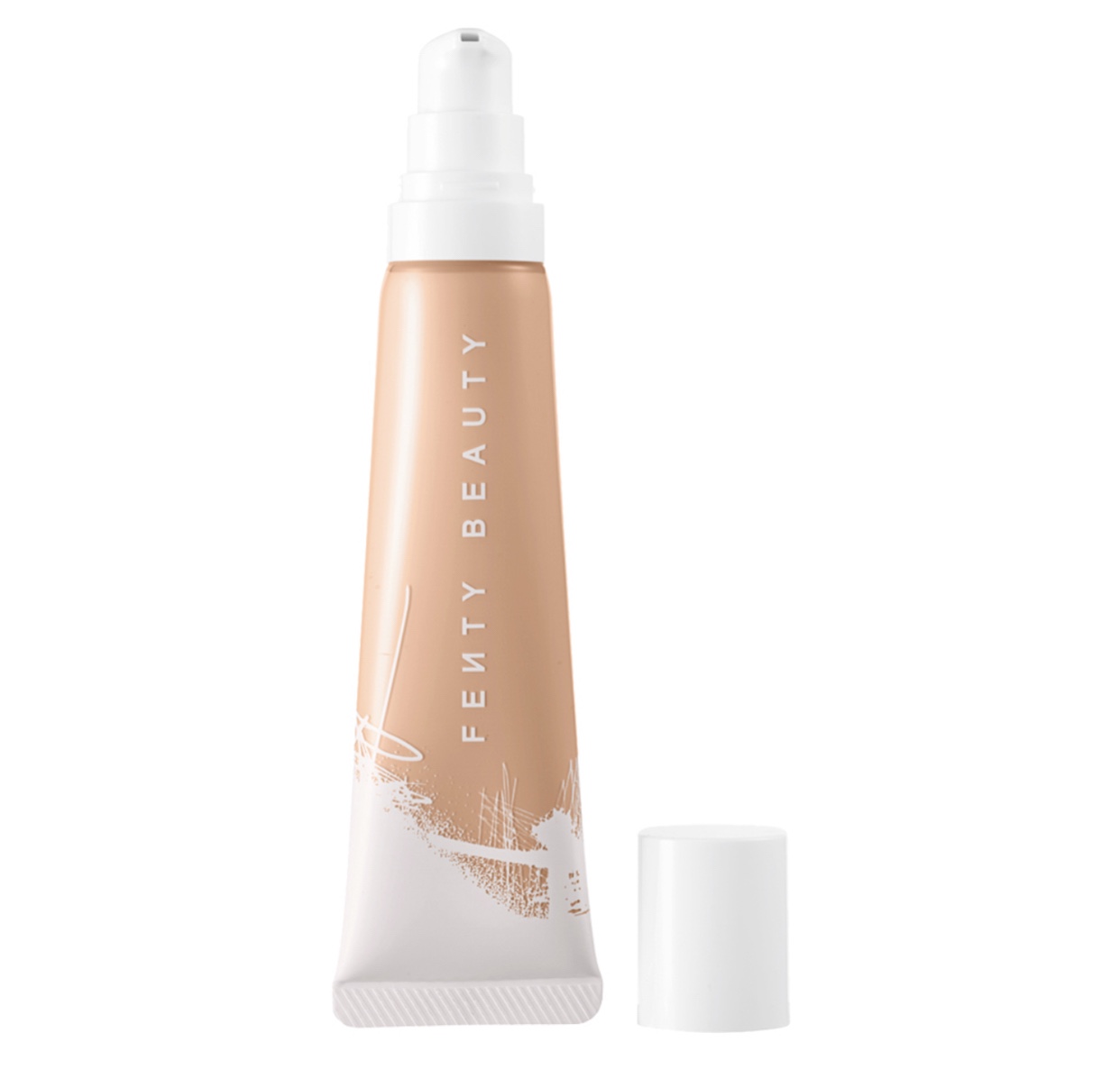 FENTY BEAUTY PRO FILT'R HYDRATING LONGWEAR FOUNDATION – $52.00
There are two words here that intrigue me. Hydrating and Longwear. Normally, I don't often see those two touted together in a foundation. But if this wears half as well as the OG formula, consider me sold!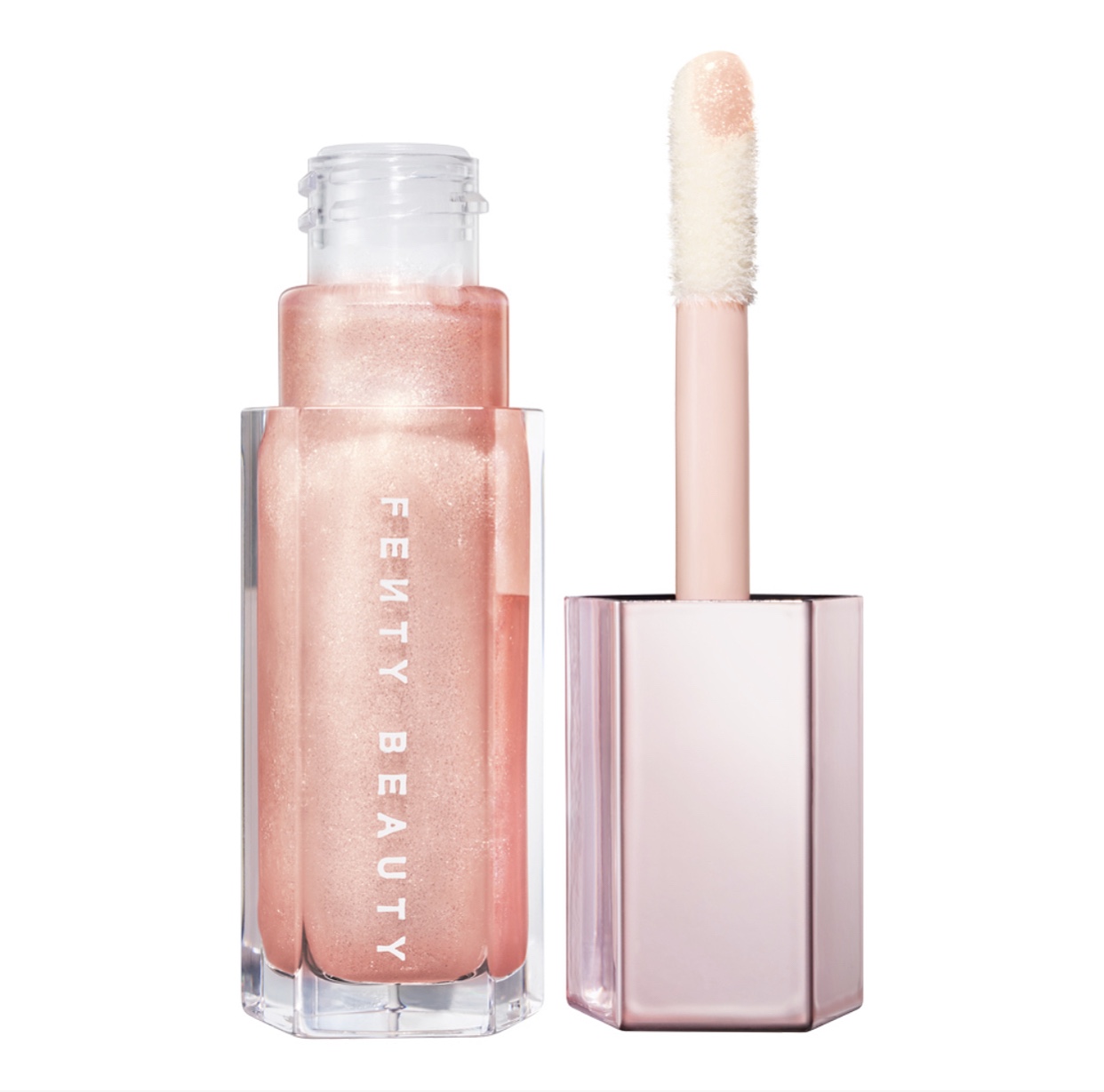 FENTY BEAUTY GLOSS BOMB UNIVERSAL LIP LUMINIZER in $WEET MOUTH – $31.00
The first of the repurchases on this list. The Fenty Gloss Bomb is probably one of my favourite lip glosses period. And it's been way too long since I used my first one up. I initially had Fenty Glow in my cart, but I decided to go with $weet Mouth instead. It looks so shimmery and sparkly!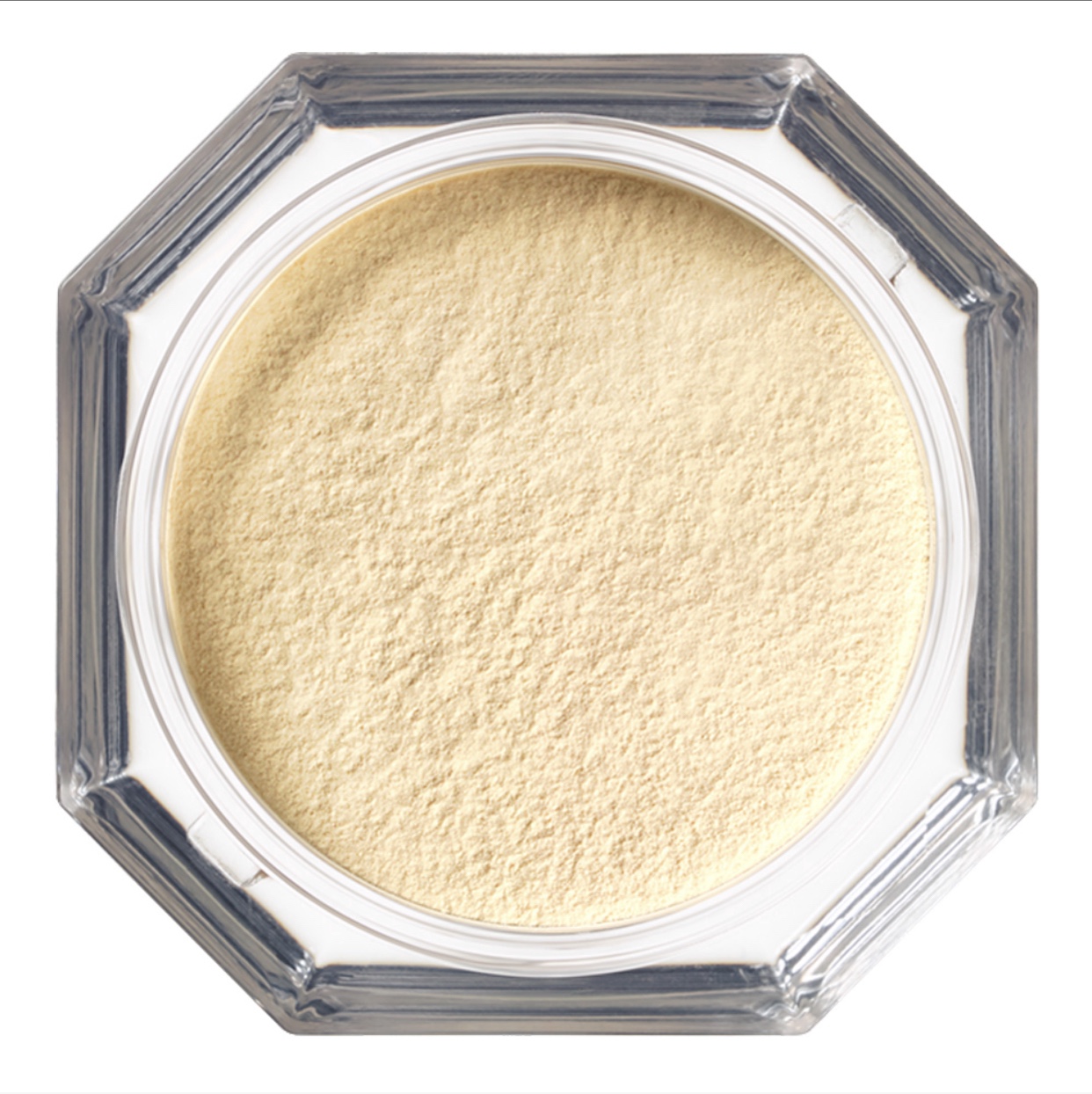 FENTY BEAUTY MINI PRO FILT'R INSTANT RETOUCH SETTING POWDER in BUTTER – $28.00
I've had a few fellow bloggers tell me this is probably the best loose powder that they have every tried. And I am very easily influenced by other people. So, on the wishlist you go!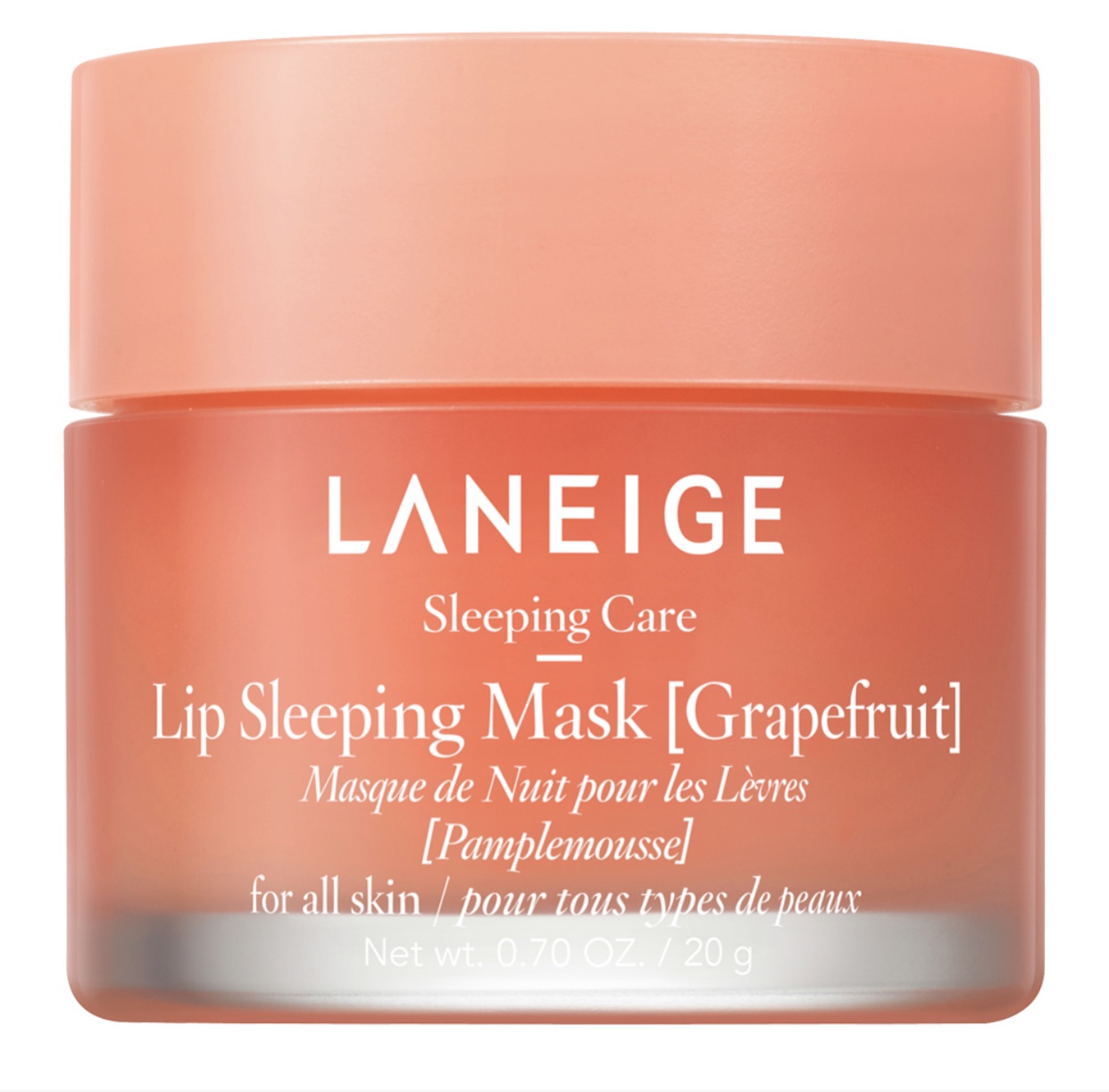 LANEIGE LIP SLEEPING MASK in GRAPEFRUIT – $28.00
I consider myself something of a lip mask/lip balm connoisseur. So when I tell people that I still haven't tried the lip mask from Laneige, they are understandably surprised. And the main thing holding me back was the fact that it only came in one scent (I'm weird with Berry). But now there is a Grapefruit one, so consider me sold!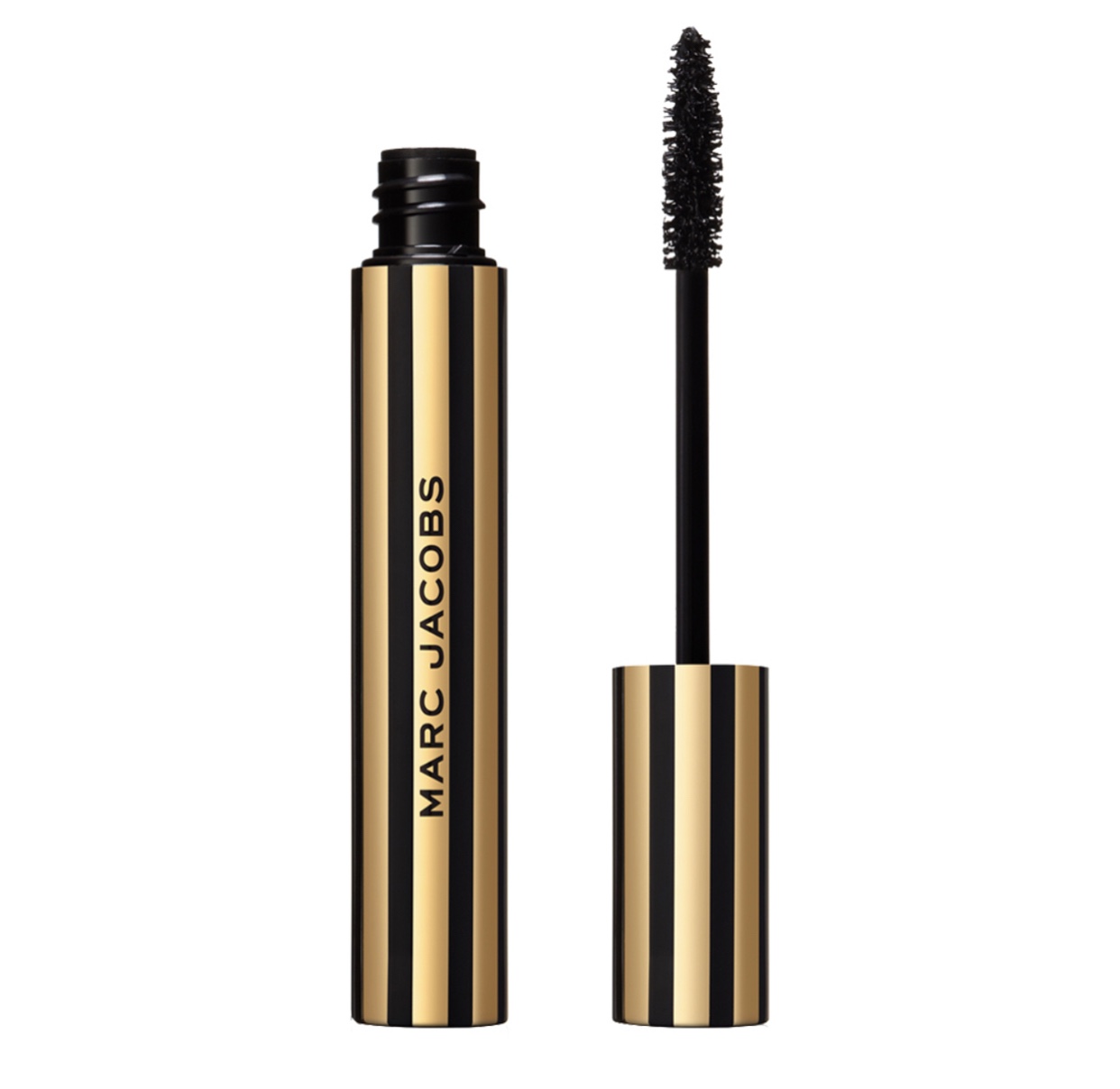 MARC JACOBS AT LASH'D MASCARA – $41.00
Judging from my review at the time, I'm apparently the only person who doesn't like the Marc Jacobs Velvet Noir Mascara. But that doesn't mean that I'll instantly ignore every mascara that they'll ever come out with. In any case, this has just launched, the wand looks great and the early buzz is overwhelmingly positive. So, this will probably make it's way into my review pile anyway.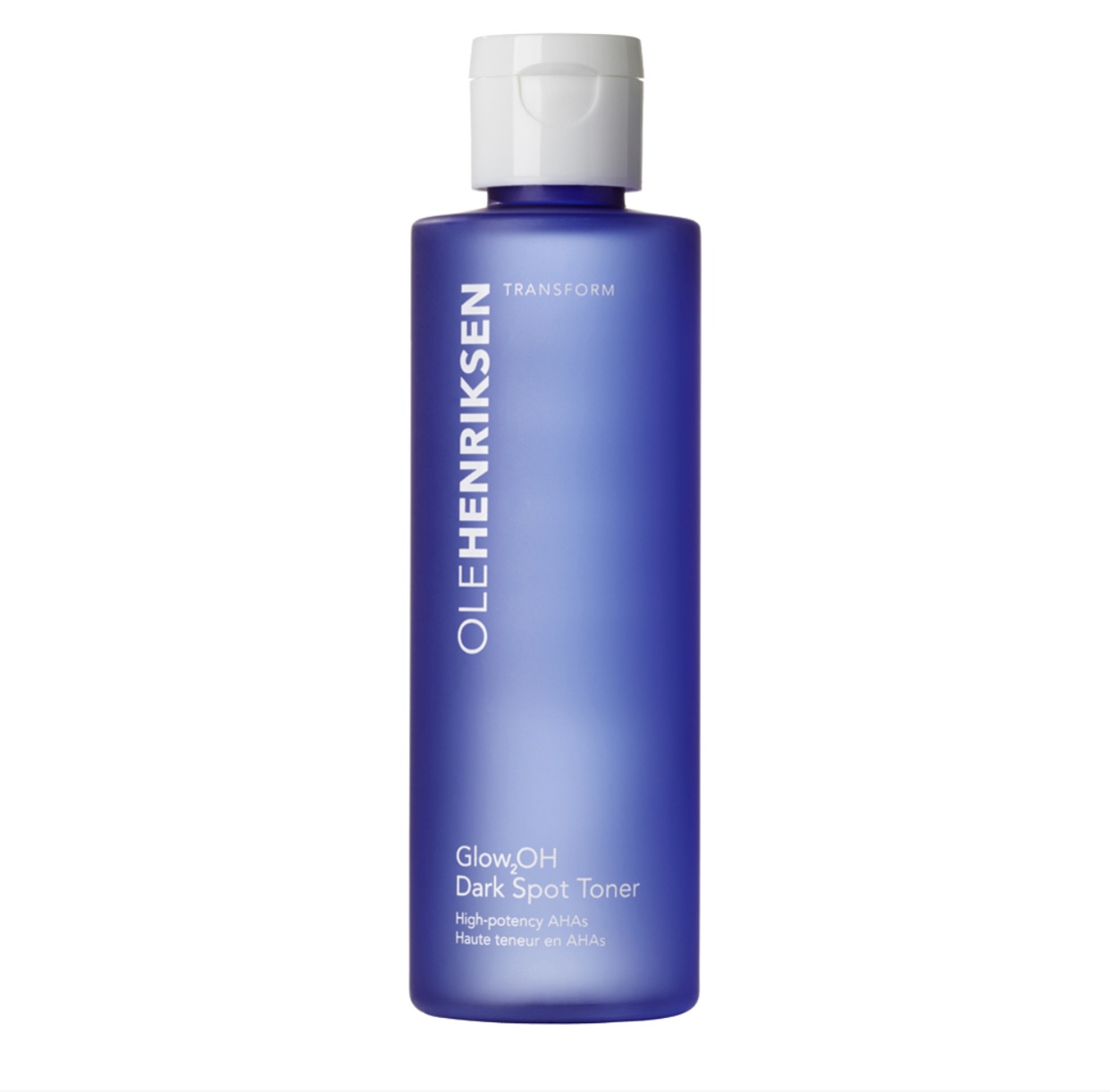 OLE HENRIKSEN GLOW2OH DARK SPOT TONER – $39.00
Another repurchase! I've been through two of these, I've raved about this toner on the blog a lot. Nothing else needs to be said.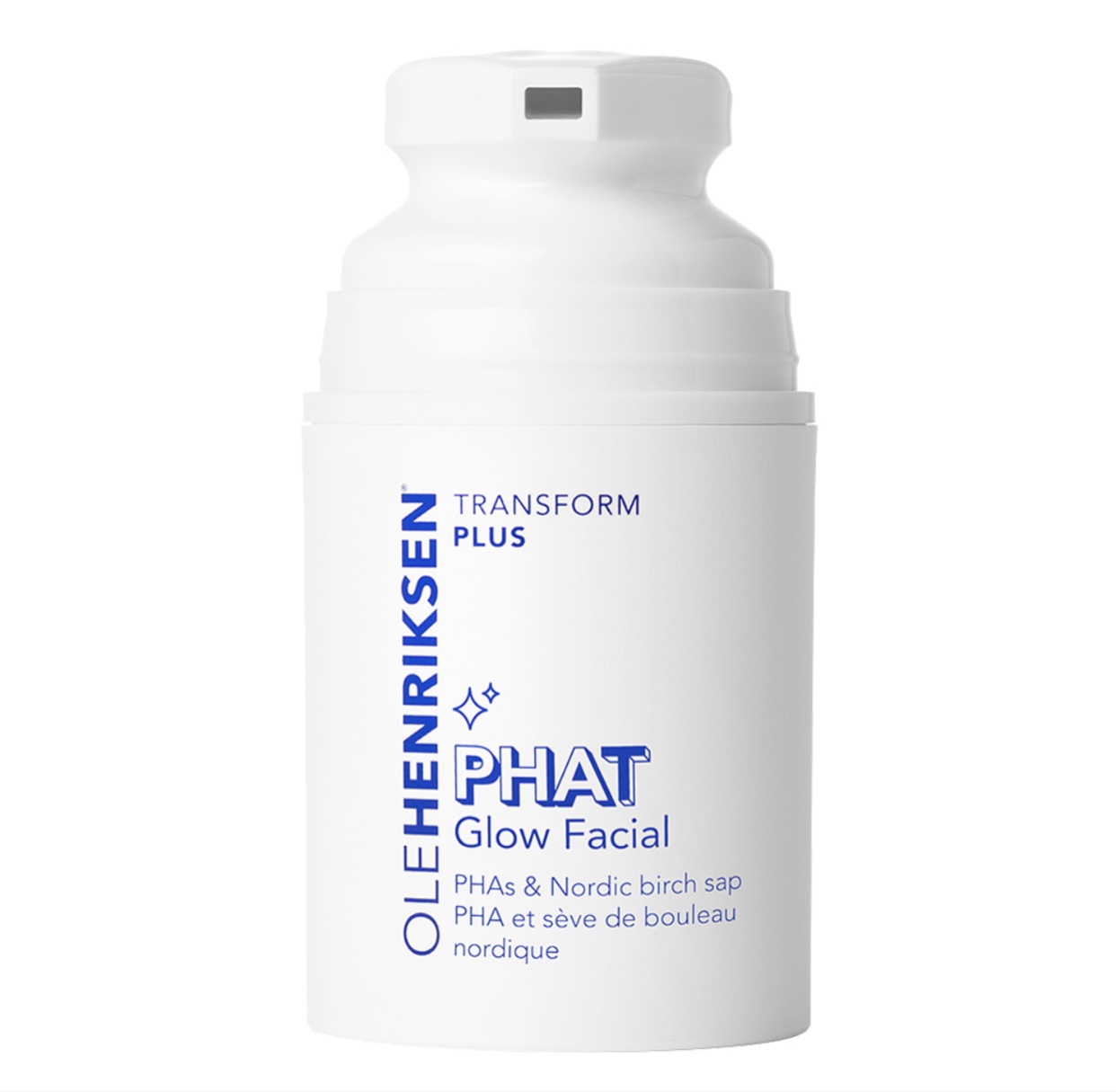 OLE HENRIKSEN PHAT GLOW FACIAL MASK – $69.00
The final repurchase (I did this in alphabetical order). I adore thus mask so much. It's so fun to use, it smells delicious and it leaves my skin so fresh and glowy!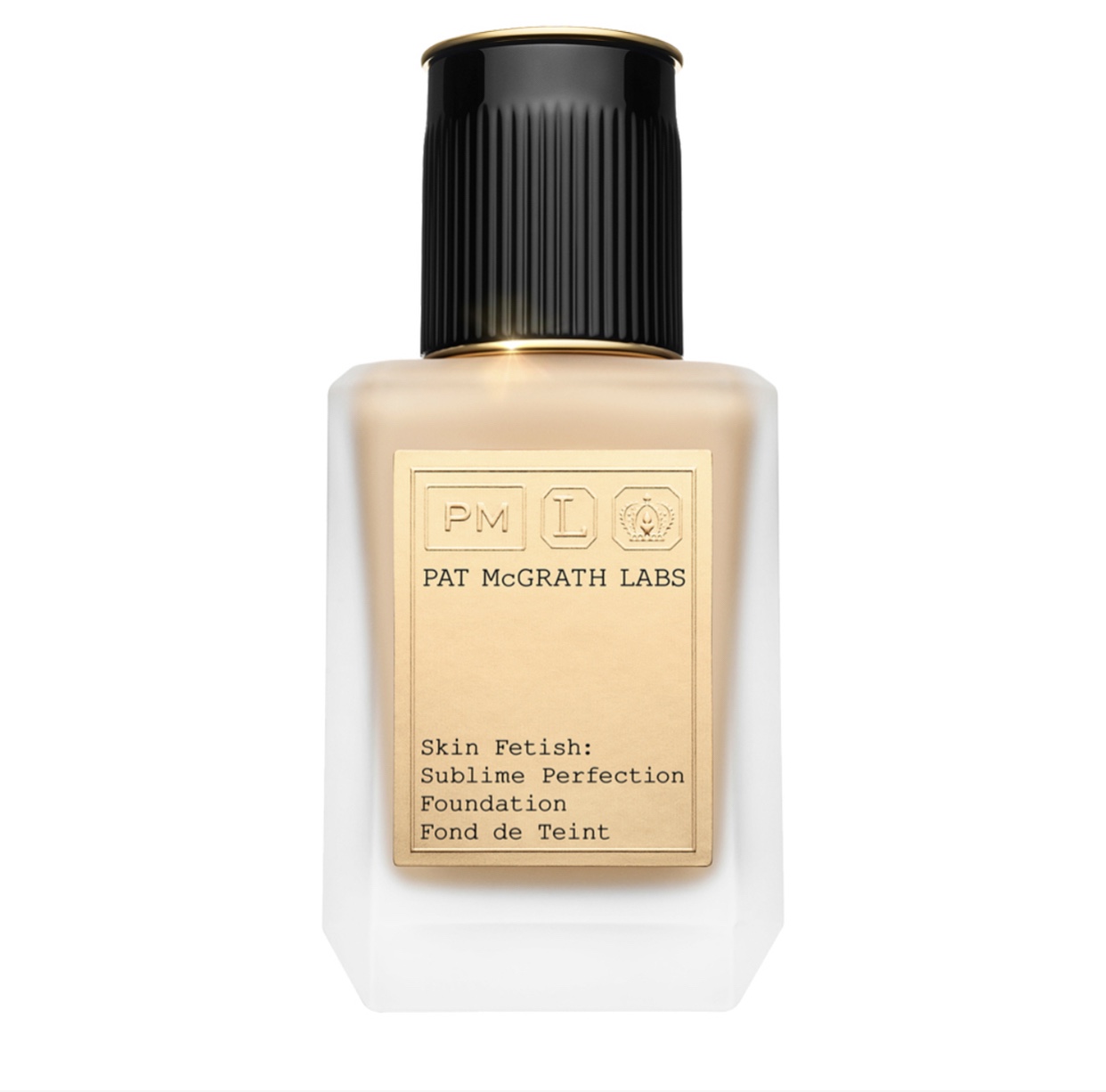 PAT MCGRATH LABS SKIN FETISH SUBLIME PERFECTION FOUNDATION – $106.00
You can't do a wishlist post without bringing up Pat McGrath. And the Sublime foundation has been doing the fan dance in my direction since it launched. I've heard that it's a lower coverage foundation. Which I prefer for day to day. And the reviews I have seen are very positive.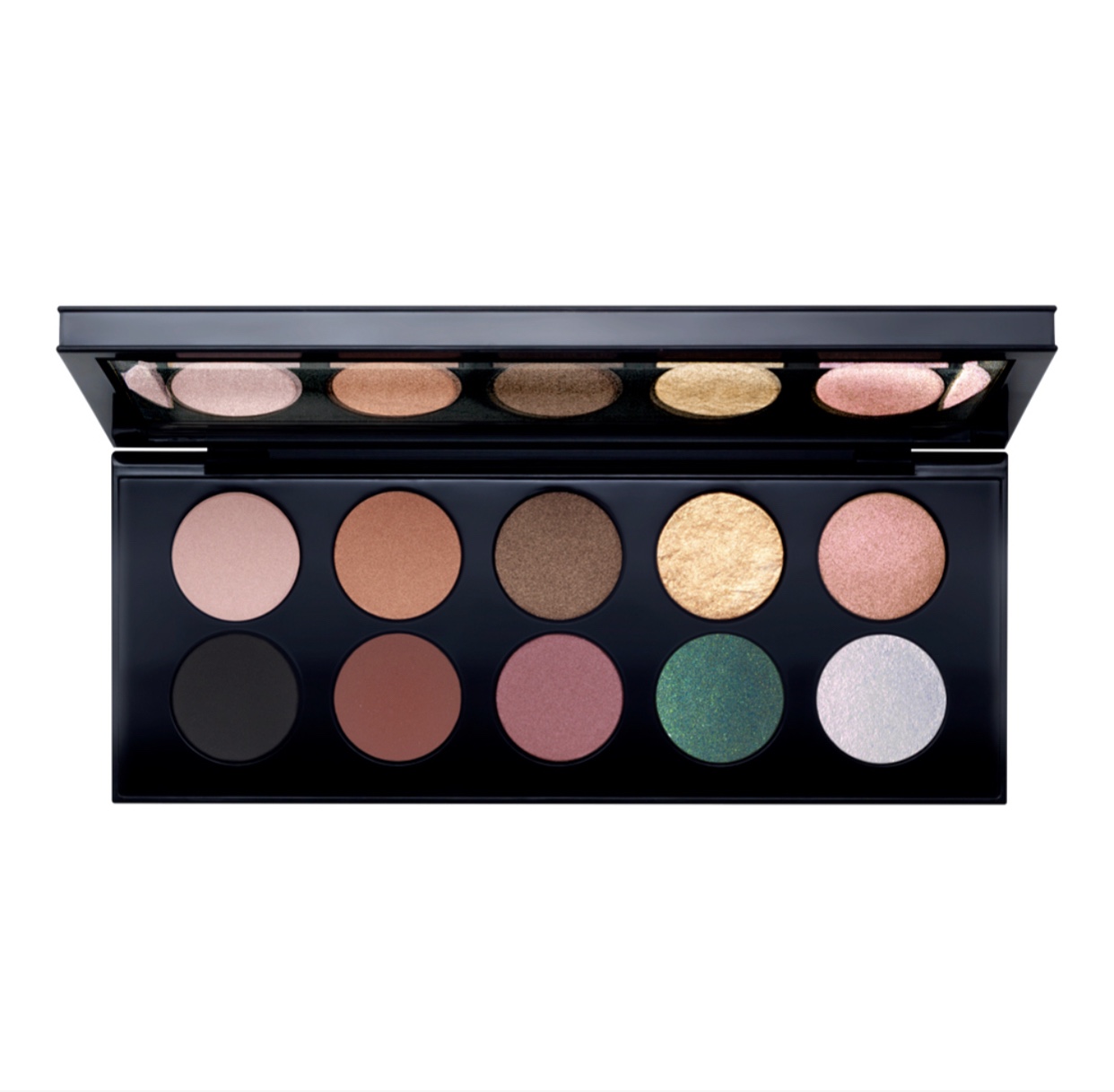 PAT MCGRATH LABS MOTHERSHIP II SUBLIME EYESHADOW PALETTE – $195.00
Back before the Divine Rose palette stole my heart (and $195 from my wallet), the Sublime palette was the one that caught my eye first. The shades in this palette are utter perfection for me. I mean, that emerald green shade alone makes me want to peg my wallet at the screen. Plus, I already know that the formula is incredible. Why must you cost so much?!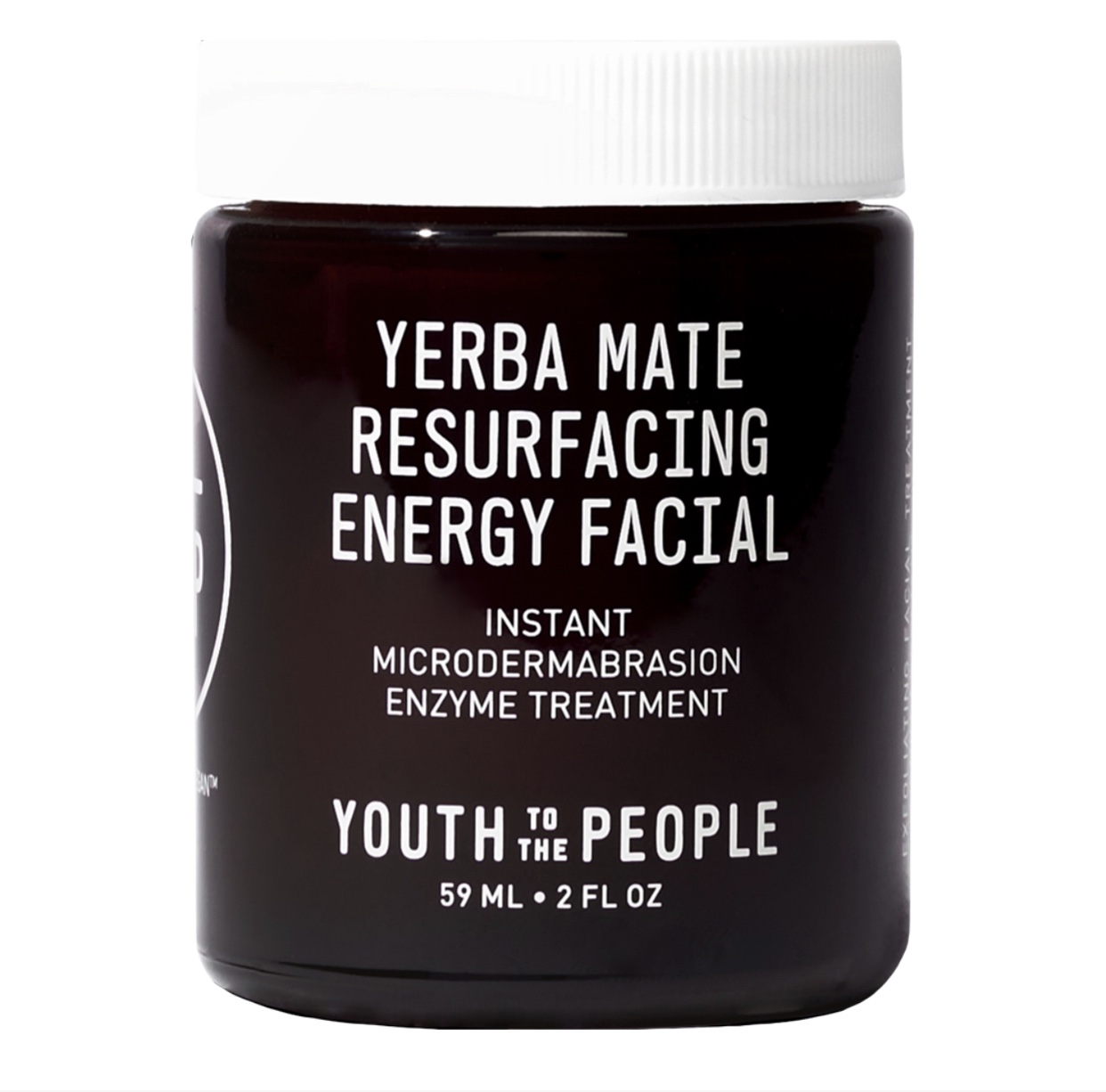 YOUTH TO THE PEOPLE YERBA MATE RESURFACING ENERGY FACIAL EXFOLIATOR – $89.00
Finally, the Yerba Mate has been on my wishlist for so long. And the only reason why I haven't pulled the trigger on buying it is because I have a few exfoliators that I want to get through first. But if I had the chance to get it, you bet your butt I will be! The reviews on this have been glowing. It's suppose to be very gentle but super effective at exfoliating the skin. And I want it.
Now, if my maths is right (and it often is), this little haul got me to $1000 right on the dot! And I have to say, while I definitely don't need anything here (well, maybe except for that exfoliator), it was interesting to see where my brain went in terms of what I would spend my money on.
Obviously, I tag anyone who reads this to take part. And let me know if you do. I would love to see what you all have your eye on. And let me know if you do want that Mecca focused part two?
Cheers and love
Emmie xo