For those who don't know, May is my birthday month. And yes, I am absolutely one of those girls who treats the whole month like it's their birthday. At least, that is the justification that I'm going with for this rather obscene haul!
Yeah, I went a little bonkers with the spending throughout May. And now that the last of the parcels have arrived *shakes fist at international shipping*, I figured it would be fun to show you all what I picked up. It's mostly makeup with a little skincare sprinkled in. So, if you want to see how I treated myself last month, just keep reading.
*Em's Note* All of these products were purchased by me. I did receive gifts from friends and family. But I wanted to keep this post makeup centric.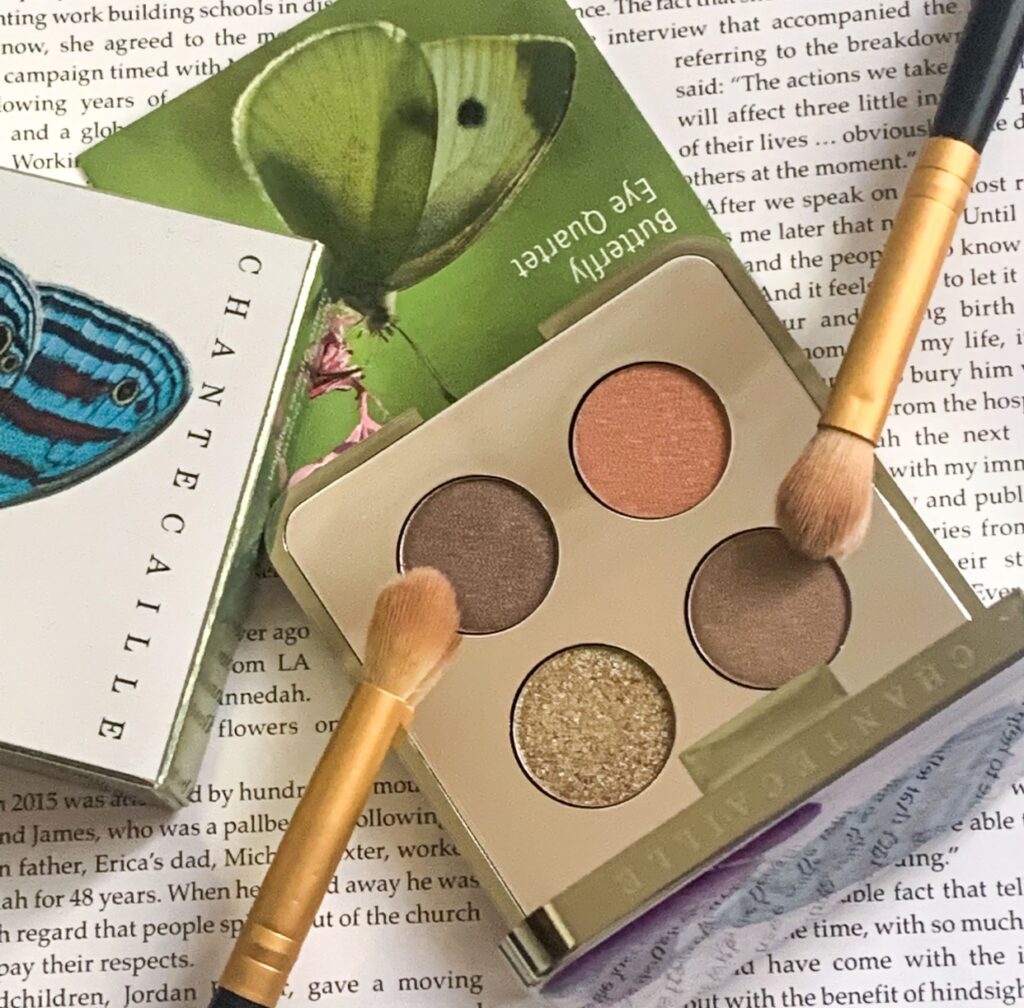 My first few orders came out of Mecca. Which will surprise precisely no one. Mecca is my favourite place to buy makeup. First up, we have the CHANTECAILLE BUTTERFLY EYE QUADTET. I had been umming and ahhing over this once since it launched in late April. But I was eventually sold when I saw swatches of that green gold shimmer. It's absolutely stunning! It's since sold out at Mecca but Chantecaille does sets like these throughout the year and they are well worth checking out.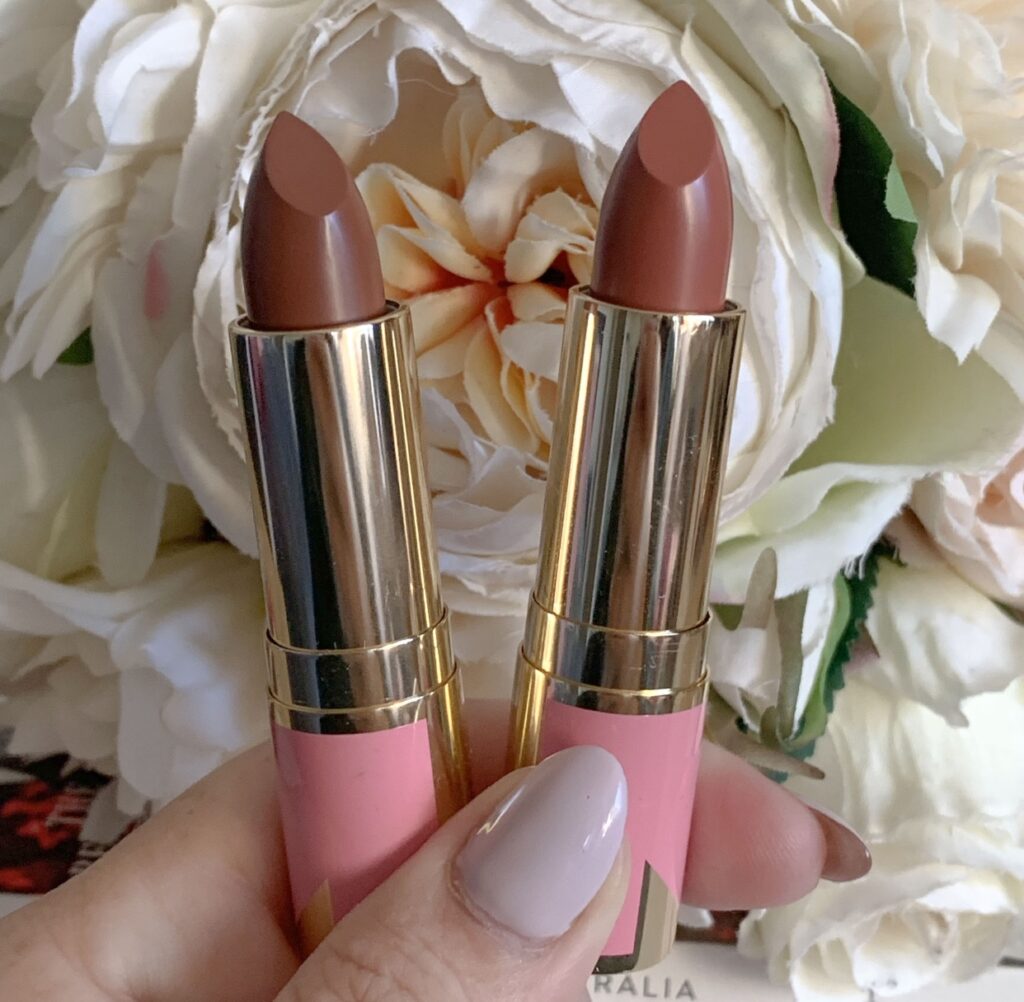 Next up, I heard a ton of my friends raving about the new MECCA MAX POUT POP LIPSTICKS. So I picked up two of their more neutral shades. The left side is Mean Girl and the right shade is Plush. They are both shine finishes and they are so silky and smooth on the lips. I wouldn't mind trying out their matte formula down the track.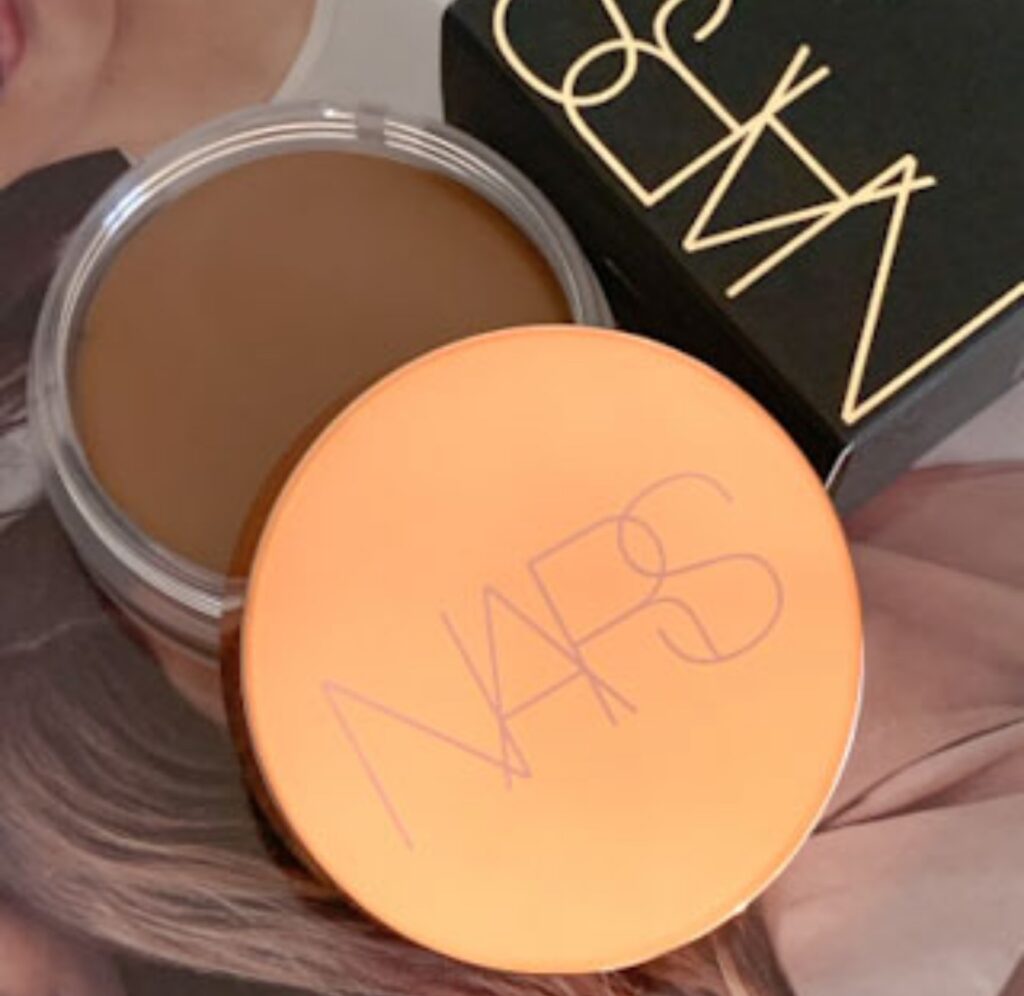 Another one I debated over quite a bit was the NARS SUNKISSED BRONZING CREAM. This came in two shades and of course, I chose Laguna. I picked it up because the reviews on it are quite mixed. Some people love it and some really find it difficult to use. For me, jury's still out. It's not as creamy as some of my other cream bronzers. But the finish it leaves is quite lovely. This is limited edition for Nars's Summer collection but it's still available at the time of writing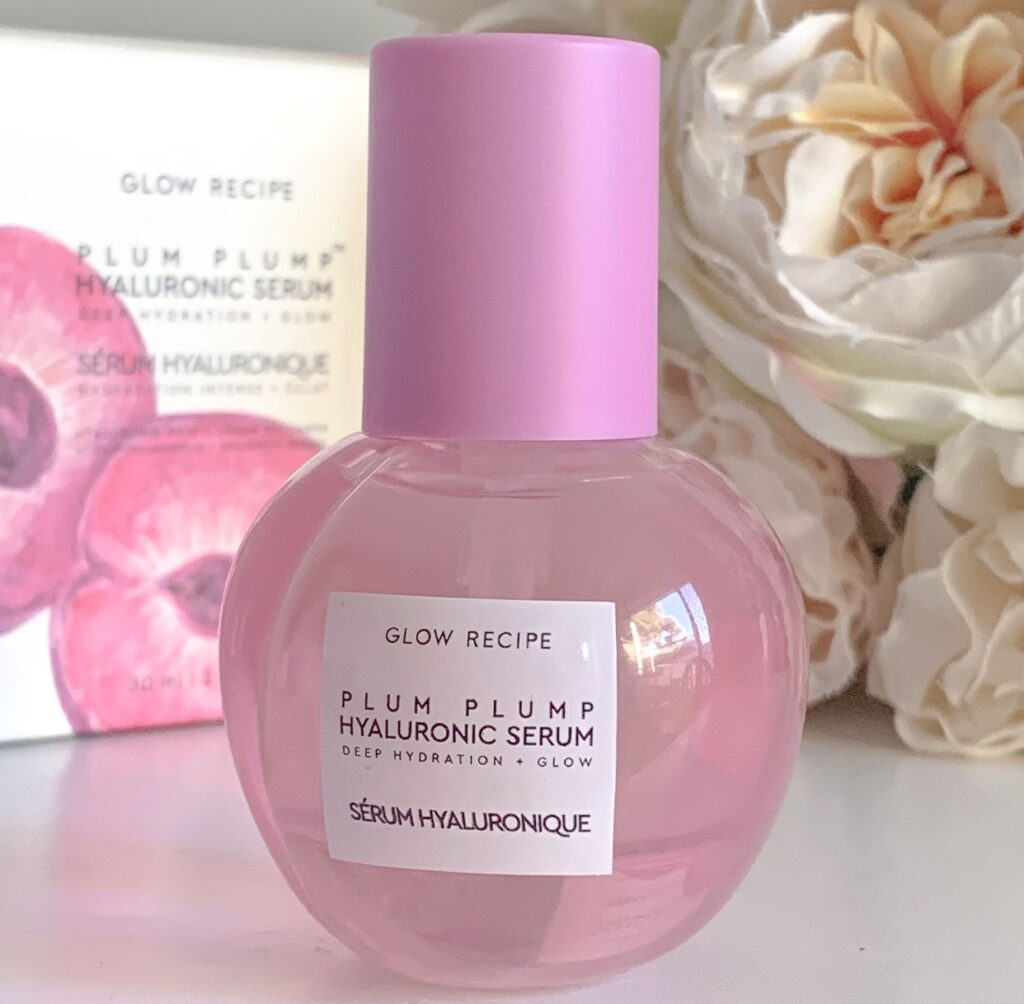 My last purchase from Mecca was the GLOW RECIPE PLUM PLUMP HYALURONIC SERUM. This is another purchase that I could contribute to peer pressure. But the truth is that I had run out of my current HA and this had been on my wishlist since it launched. I do enjoy this one but I'm noticing that it leaves my skin a little tacky. Just curious, is that normal? Let me know in the comments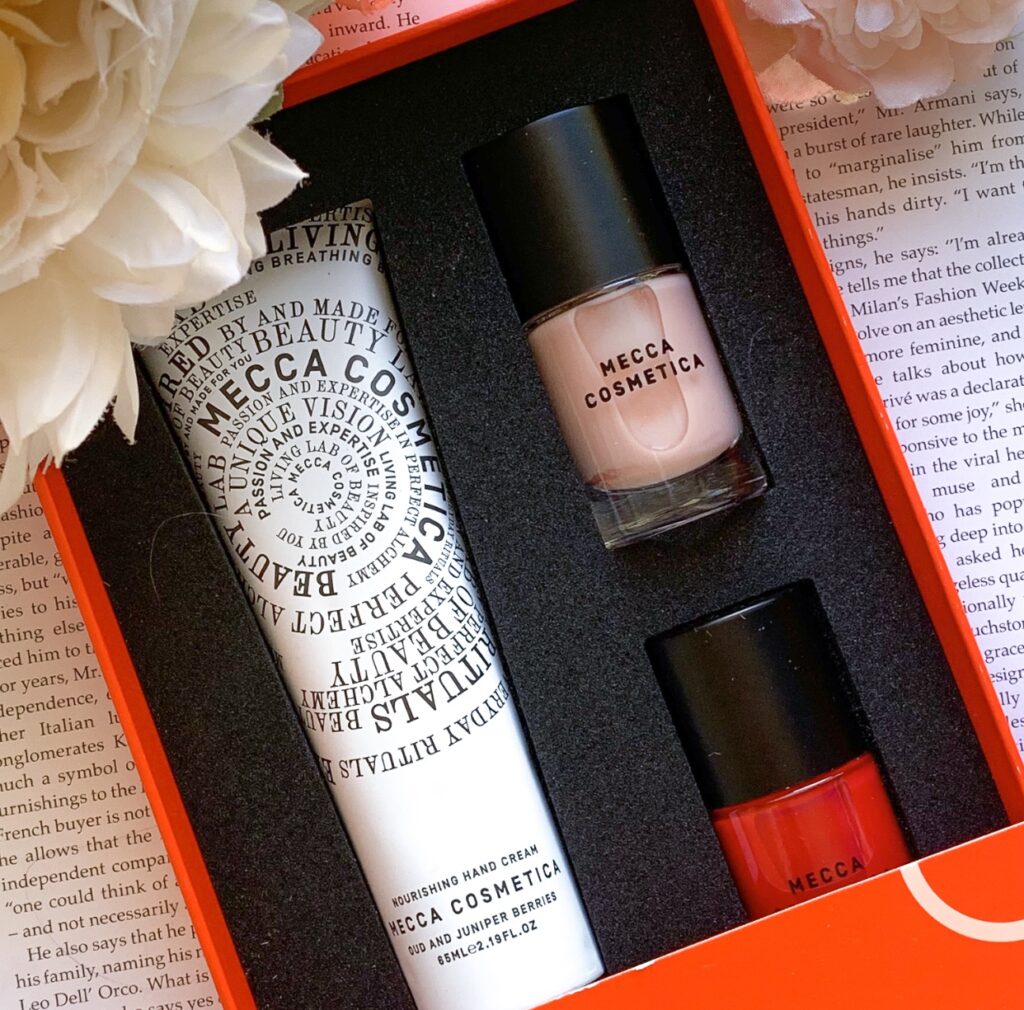 Because it was my birthday month, with one of my orders, I got the Level 3 Birthday Gift! This year's gift consists of the MECCA COSMETICA NOURISHING HAND CREAM and two nail polishes. I won't lie, I was a little underwhelmed. I don't use traditional polishes and I'm already sweet for hand cream. So I'm not sure how much use I'll honestly get out of this.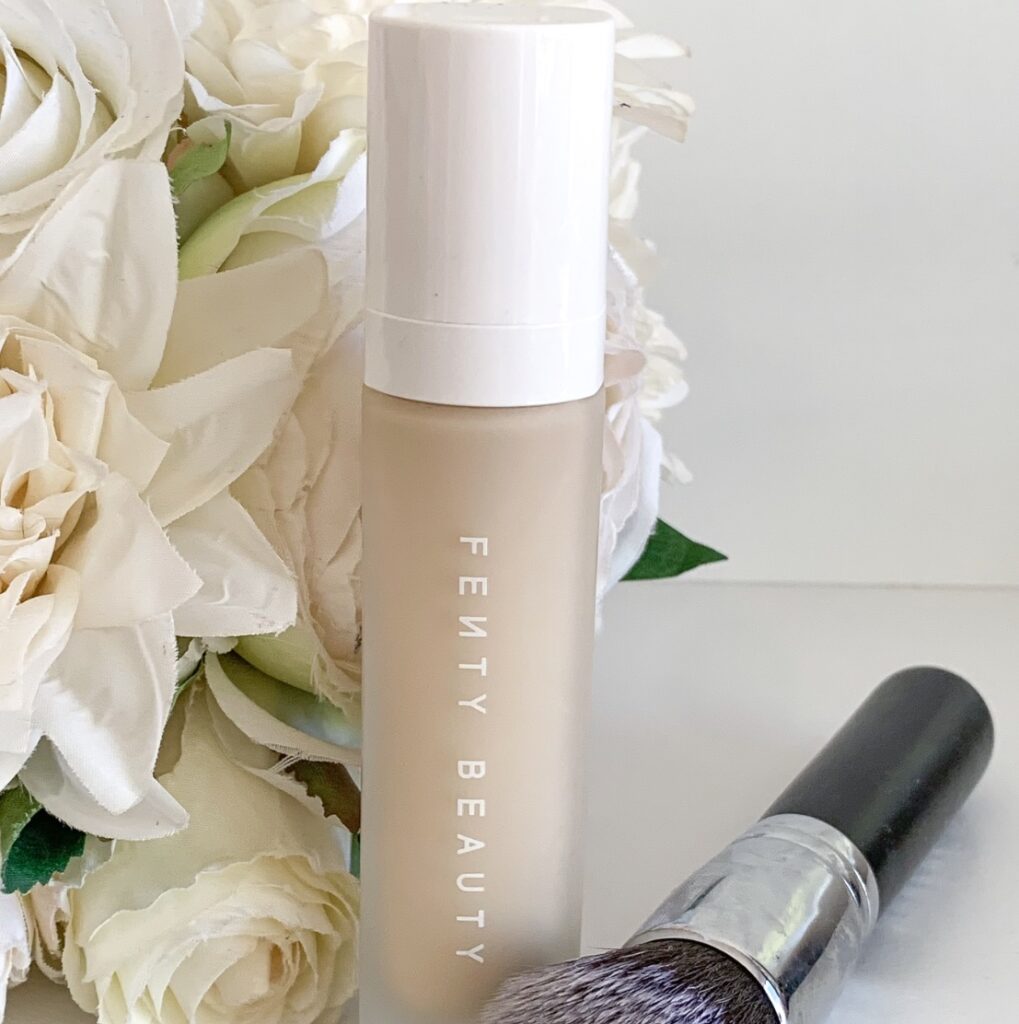 Moving onto Sephora, and this is where I made a few of my more sensible purchases. I finally got my mitts on the FENTY BEAUTY PRO FILT'R SOFT MATTE LONGWEAR FOUNDATION. I actually bought this back when it launched in Australia with the intention of reviewing it at the time. However the shade I initially picked was way too light for me to work with and I knew that I would have to buy a deeper shade. The shade I ended up choosing this time around (shade 150, for the record) is a far better match. Look out for this review sometime in the next few months.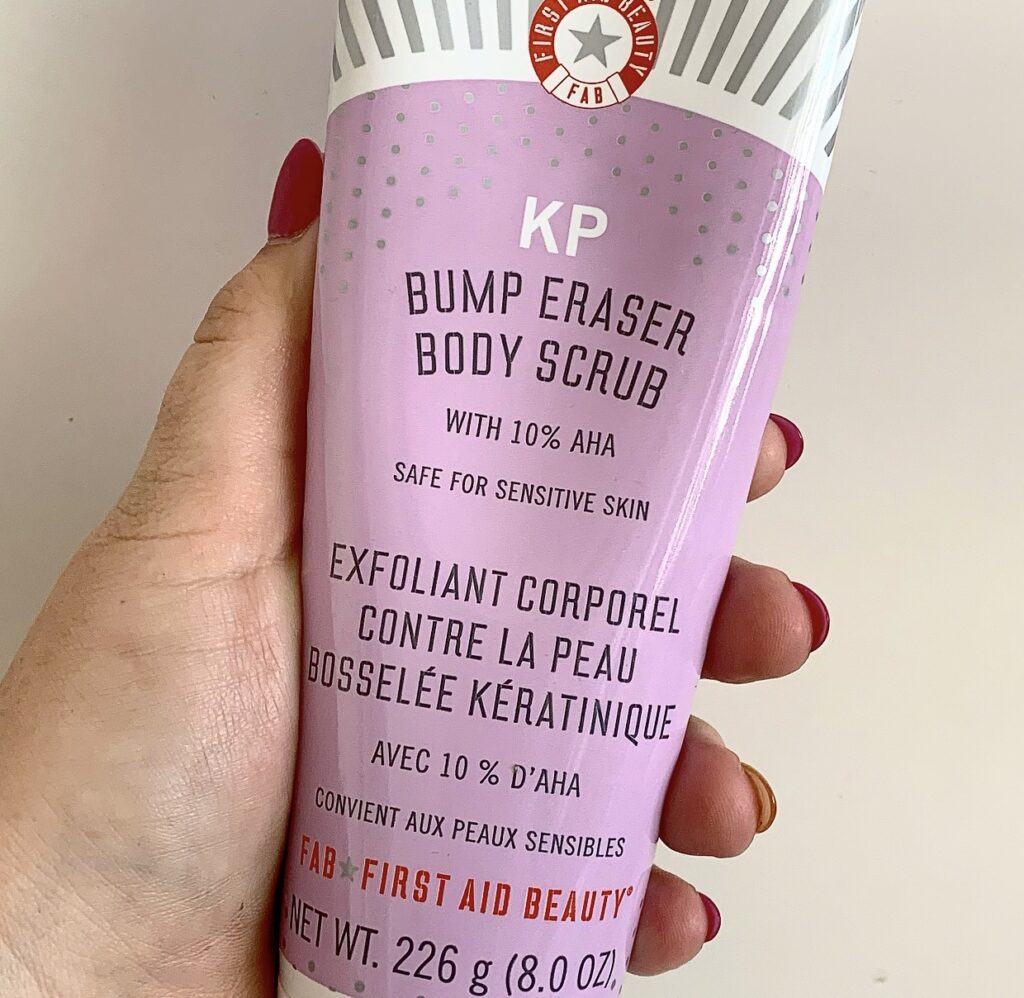 The other product I grabbed was the FIRST AID BEAUTY KP BUMP ERASER BODY SCRUB. I've seen a few of my international beauty friends get sent this through Influenster and I've heard really positive things about it. I've been using it fairly consistently since I got it and while it is early days, I am beginning to notice that the bumps on my arms are beginning to smooth out. Stay tuned for my thoughts!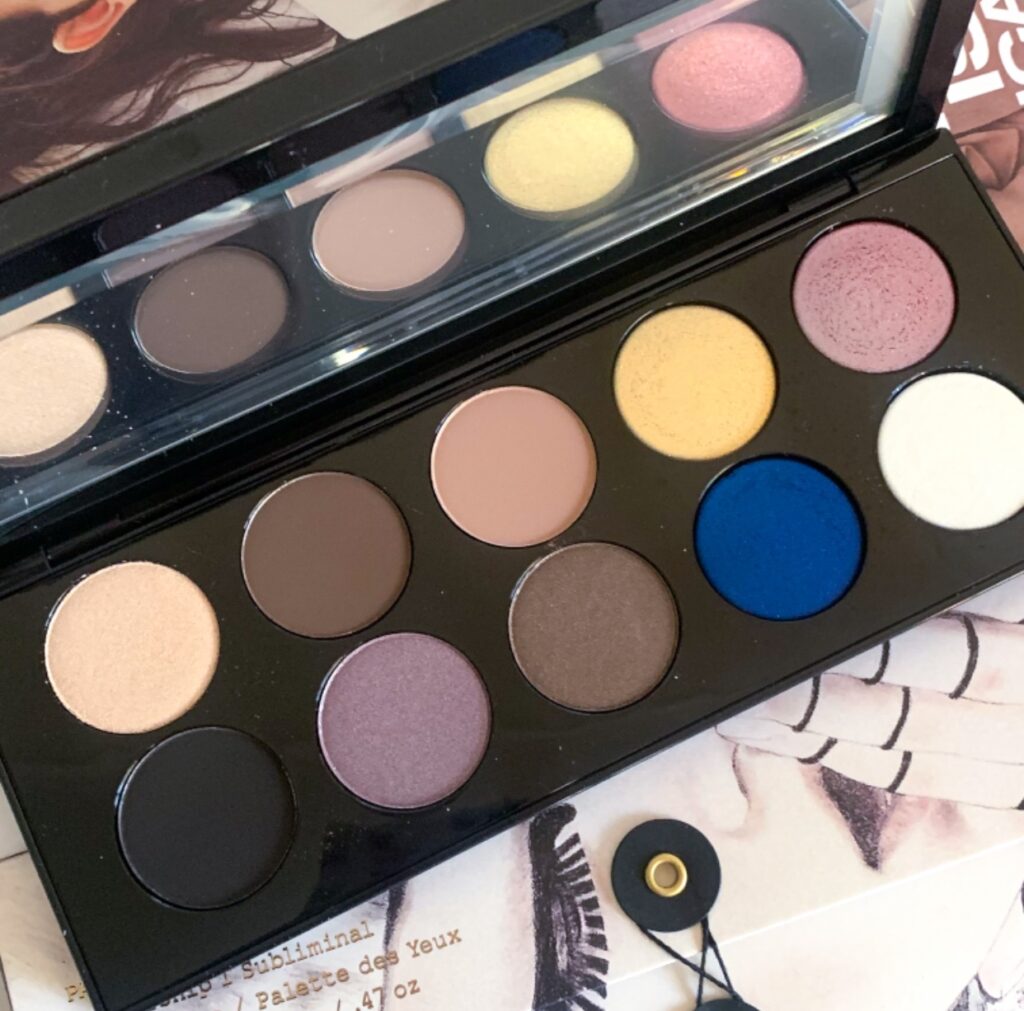 Now that was all I was planning on getting from Sephora. But then they went and did a 60% off sale on Pat McGrath. So, that managed to zap some more money from my wallet. I got the PAT MCGRATH MOTHERSHIP I: SUBLIMINAL EYESHADOW PALETTE at a significantly reduced price (pretty sure I paid around $80). And guys, it's amazing! That top right hand purple is so dang pretty on the eyes! I do eventually plan on buying all of these palettes.
Because I am a simp for mascara, I also grabbed the PAT MCGRATH FETISHEYES MASCARA. It's a mascara that I've been requested to review a few times. But I didn't want to pay almost $50 for it. Truth be told, I ended up paying almost $20. So here's hoping I like it!
Speaking of mascara, right at the end of May, Mecca Max launched their MECCA MAX WHIP LASH TUBING MASCARA. And I've been testing it out since I go it. Expect my review next Friday.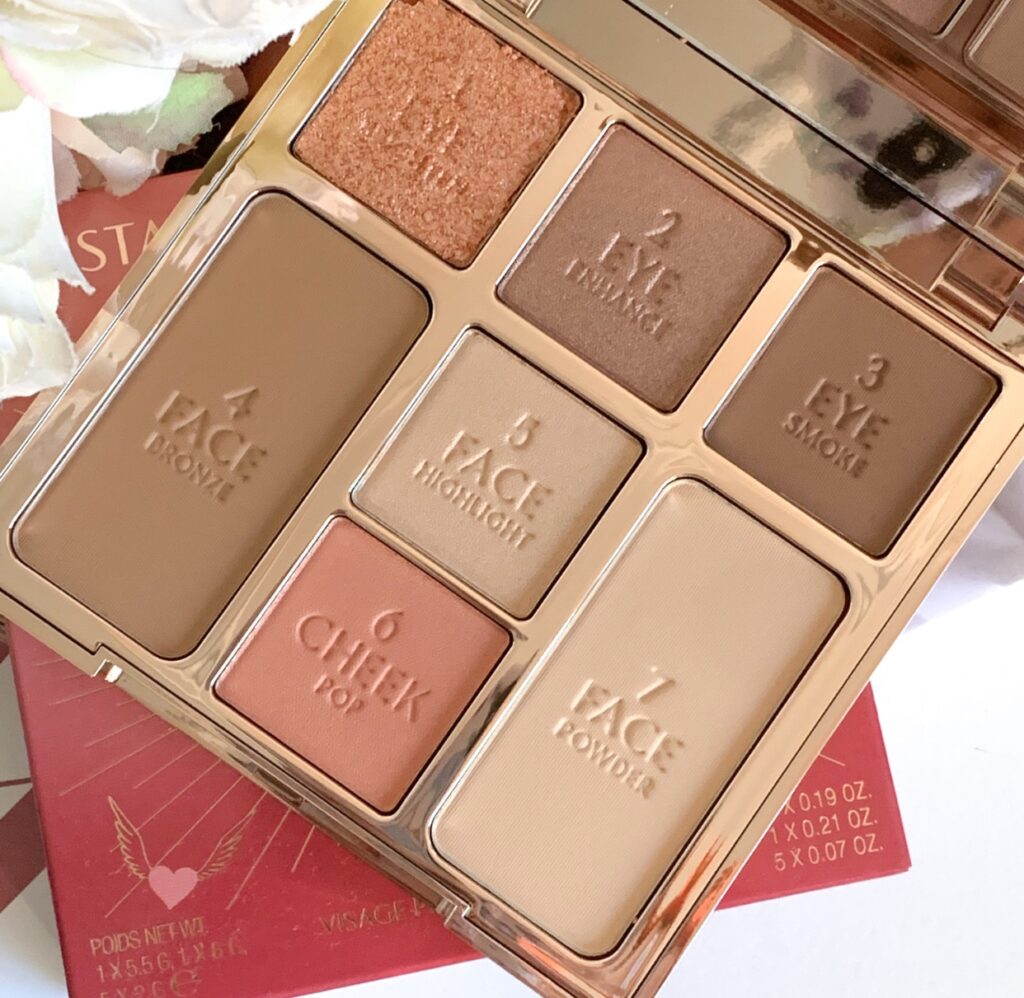 Getting into other retailers, Charlotte Tilbury had a few launches in early May that caught my attention. But the biggie for me was the LOOK OF LOVE INSTANT LOOK IN A PALETTE in PRETTY BLUSH BEAUTY (side note, didn't realise the name was that long). I do enjoy Charlotte Tilbury's powder products, but I had never tried one of their all in one palettes. And I do really like the convenience of this.
I also got sucked into picking up one of the GUCCI BEAUTY ROUGE DE BEAUTE BRILLIANT LIP COLOURS. I sincerely was going to skip these. But then they had a shade called Emmy Petal and COME ON! I COULDN'T RESIST THAT!!!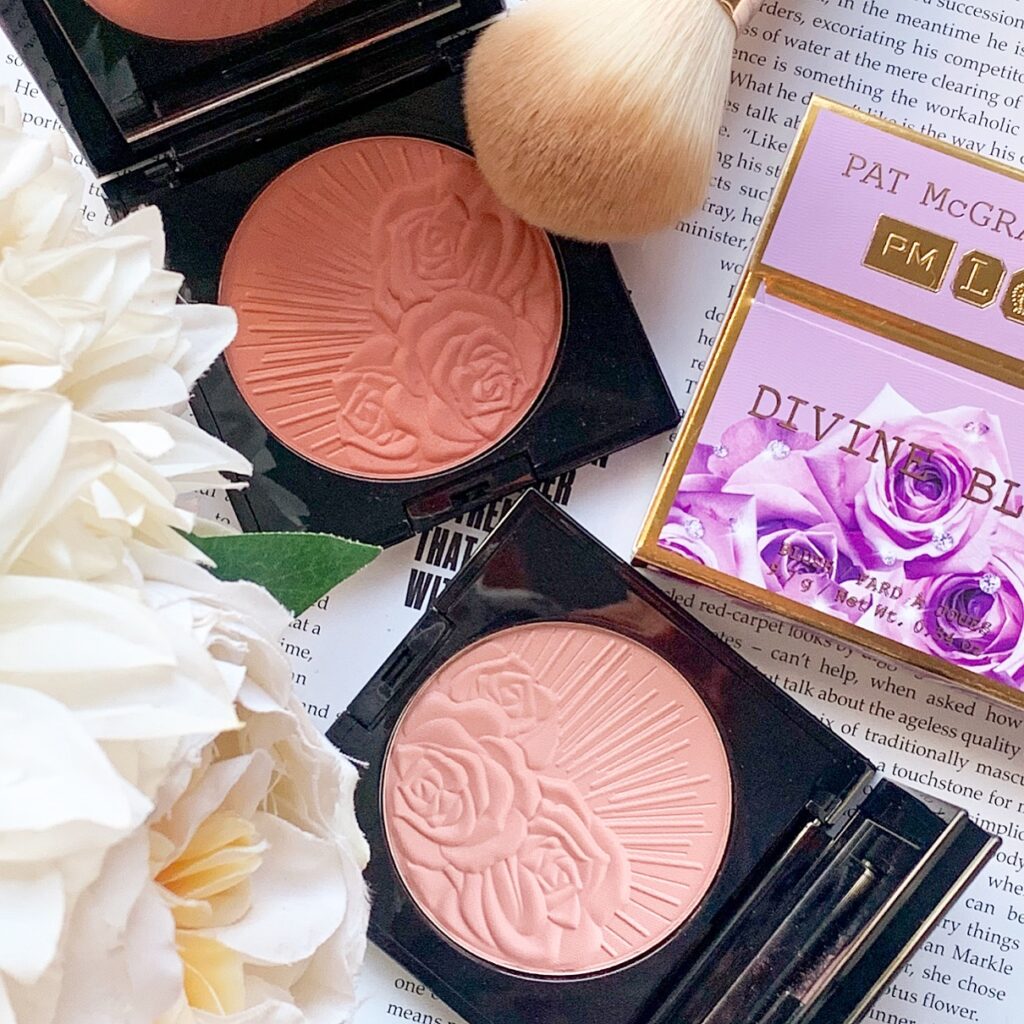 Finally, we have Miss McGrath yet again. Midway through May, they announced that they were launching the PAT MCGRATH DIVINE BLUSHES. And because it's blush, I knew I had to get at least a few to try out. I bought these at launch and they were the last of my May parcels to arrive. With them finally arriving on Tuesday this week (note to self, don't bother with expedited shipping). But enough whining, how stunning are those pans? I bought three shades. Fleurtatious (soft beige pink) and Nude Venus (peachy pink) are the two in the above picture. The third shade, Desert Orchid, I'm saving for a little something something that I have in the works!
And that is my May haul! Let me know in the comments below if there is anything you want to hear me talk about in more detail. And also let me know if you go a little nuts on the spending when it comes to your birthday. I need to feel a little less guilty!
Cheers and love
Emily xo