And we are back with my promised Christmas post. I won't lie, in hindsight, I really should have posted this first instead of my empties. But we can't change that now. If you want to see what I got for Christmas from my friends and family, just keep reading!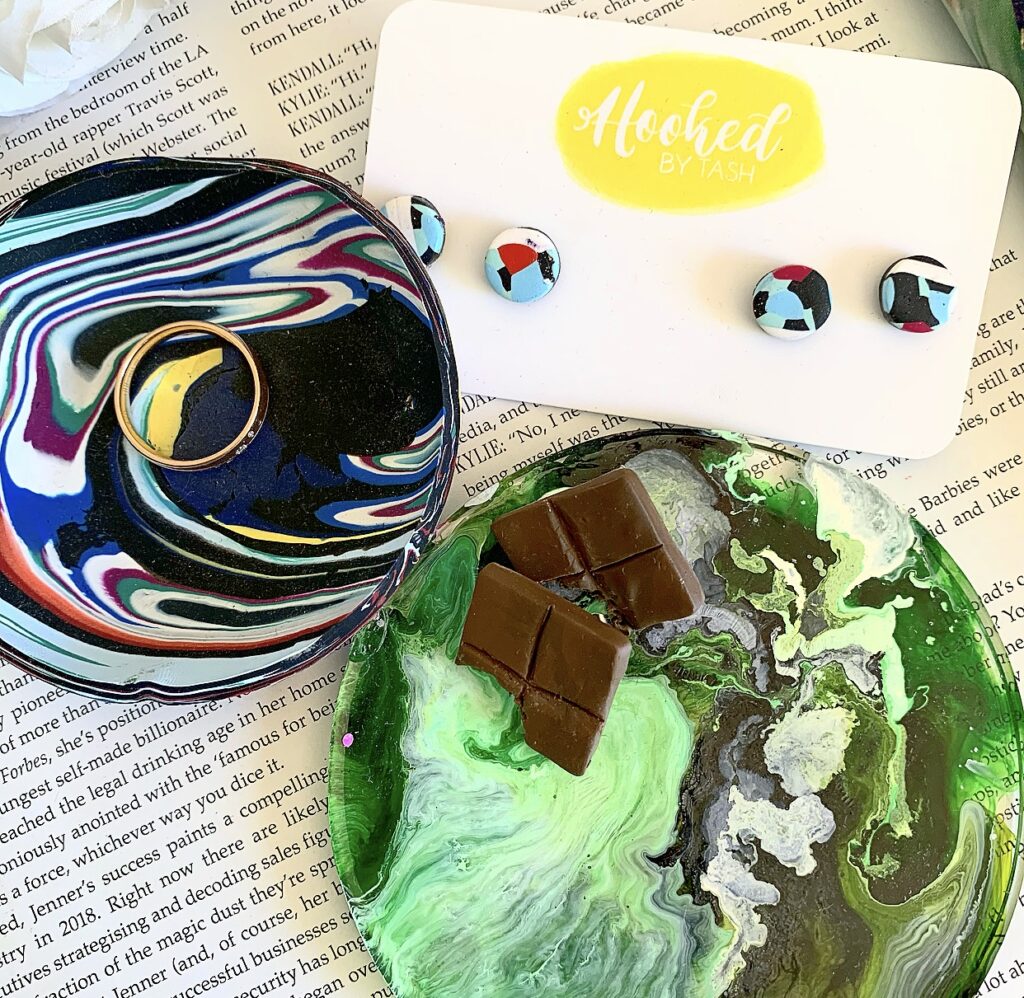 My first present rocked up before the big day and it was from my lovely Cheddar of a friend, Tash. She sent me some of the pieces from her jewelry line (you can find her here). And she also sent me a card that basically left me sobbing at work. I love her more than words can say!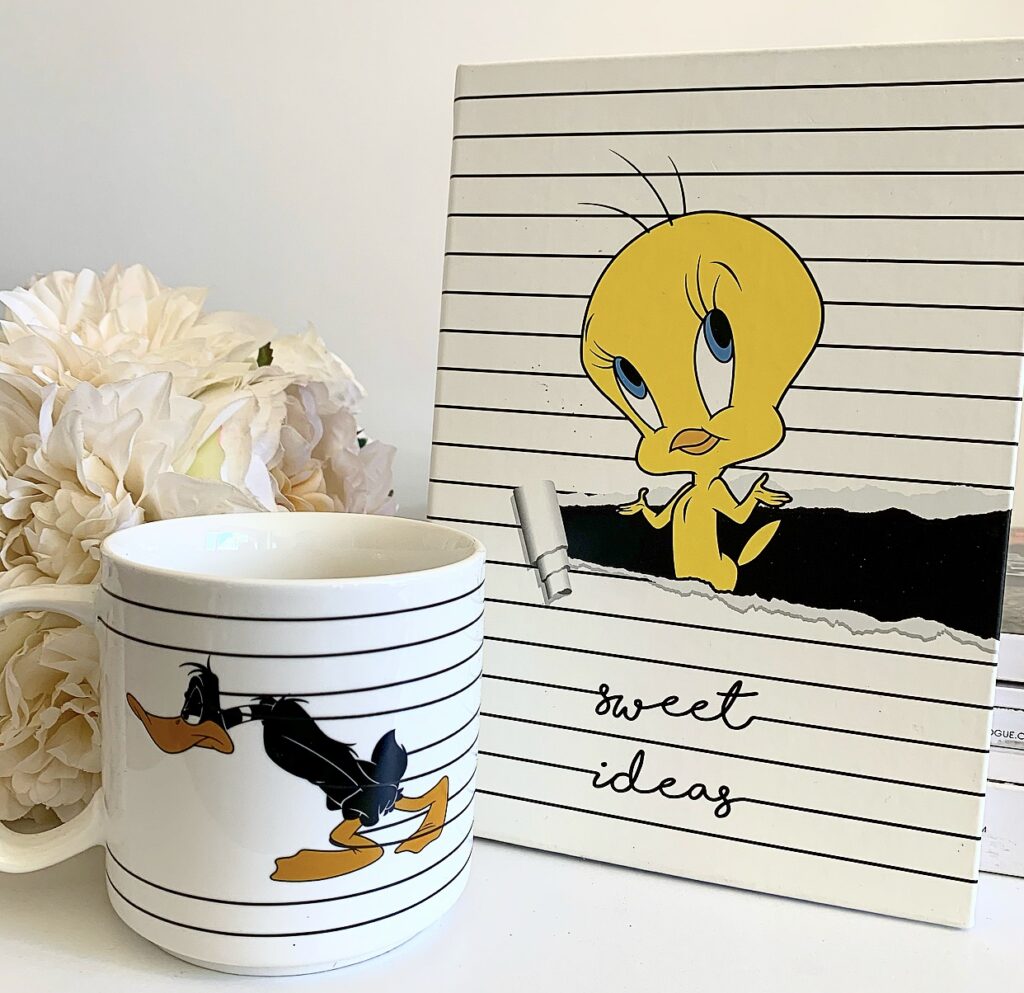 Next up, Secret Santa! My Secret Santa was my Brother in Law, James. And he got me a few fun goodies. Firstly, he knows I'm a lover of coffee and Looney Tunes, so he gifted me a sweet Daffy Duck mug and a Tweety Bird notebook.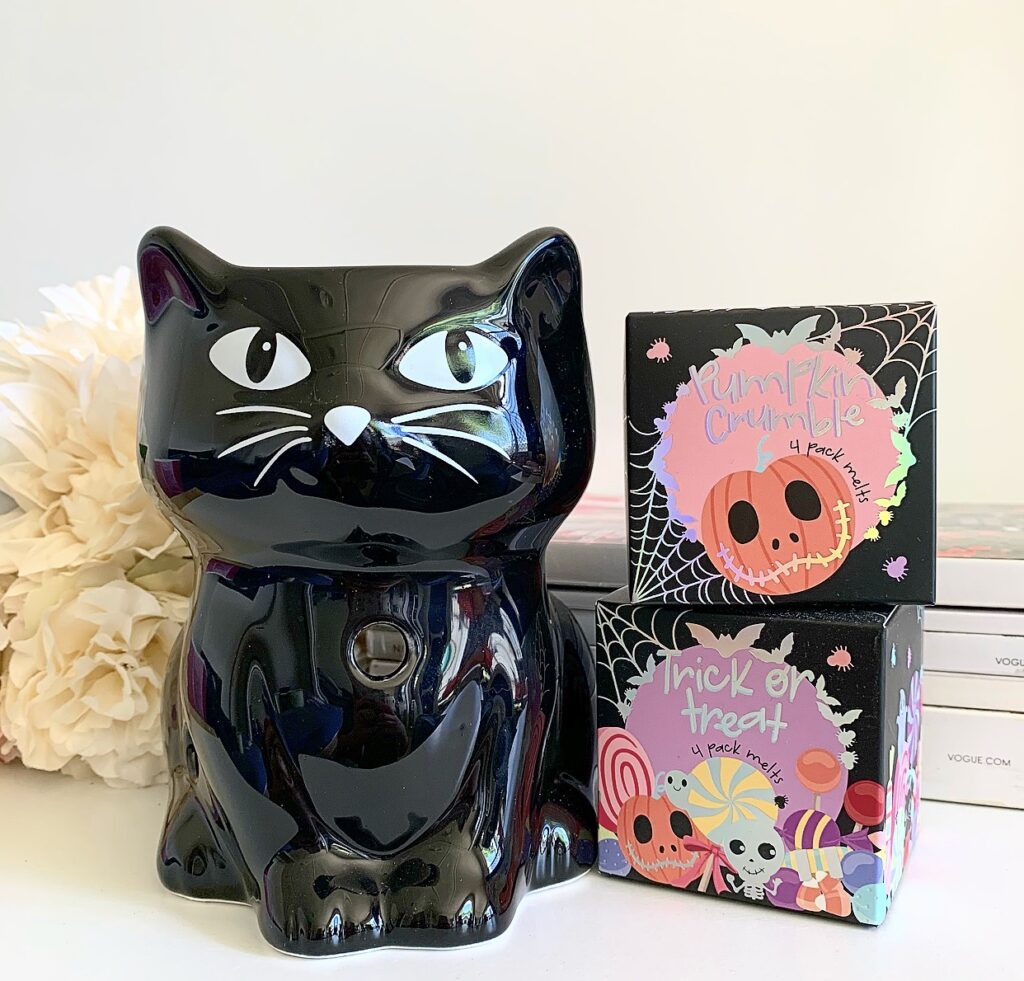 He also gifted me this adorable cat wax melter (and a few wax melts, of course). I have never used a wax burner before (I'm a candle person), but they smell so amazing! I can't wait to use this.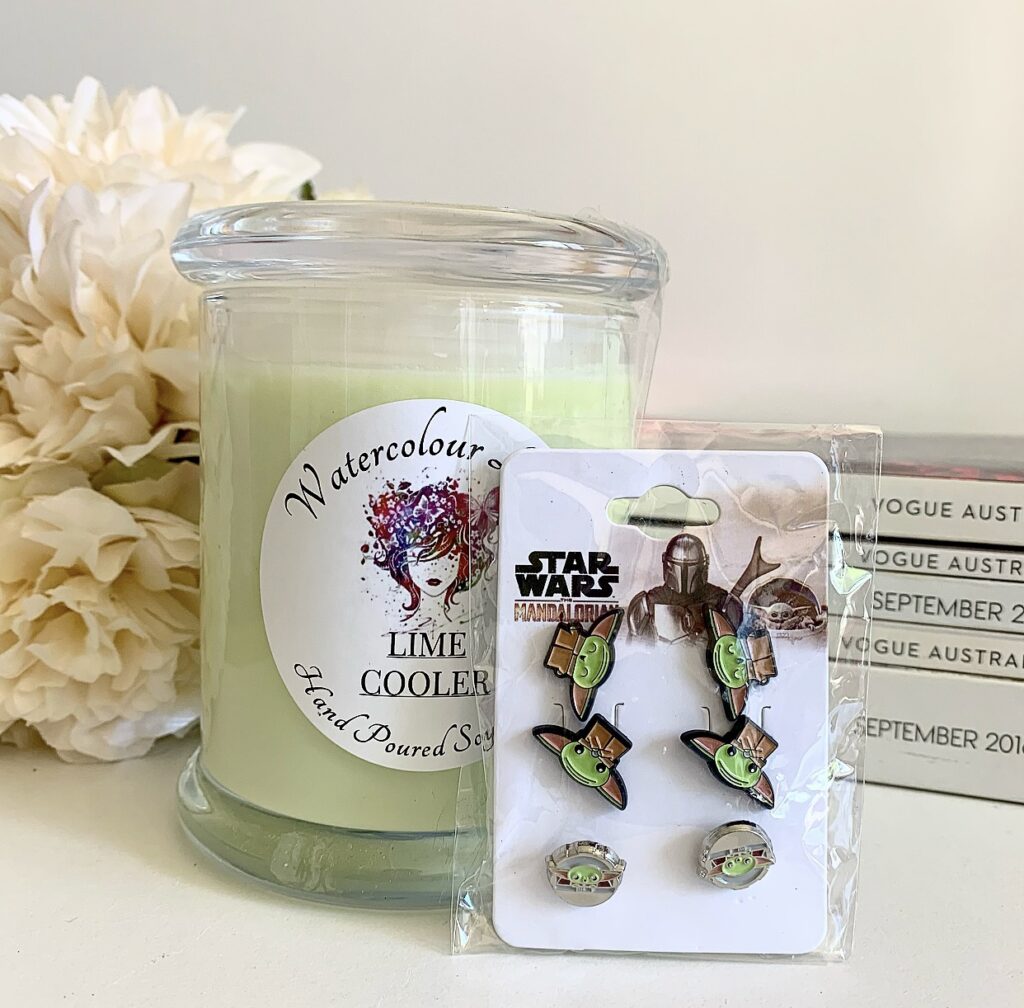 Next up, the Parentals. Again with the theme of smelly things, I got this great candle that they found at the markets (they know that I love hand poured candles in unique scents). They also gave me these super cute Baby Yoda earrings. Finally, they gifted me a Reindeer serving platter, but I put that away with the rest of the Christmas stuff on Boxing Day.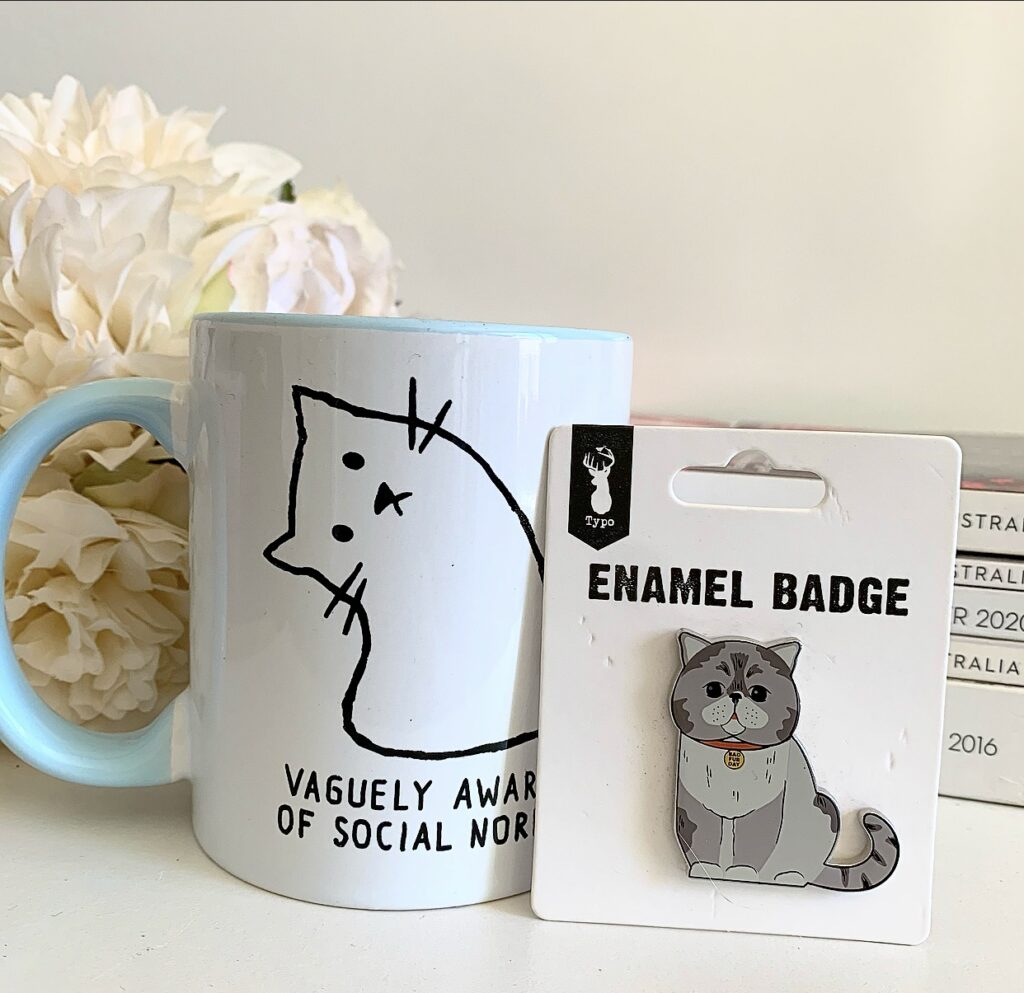 As always, my younger sister sent me a new coffee mug. I won't lie, when I saw it, I immediately burst out laughing, I loved it that much! She also gifted me a very cute cat pin, that kinda looks like a fluffier version of my Parker Cat.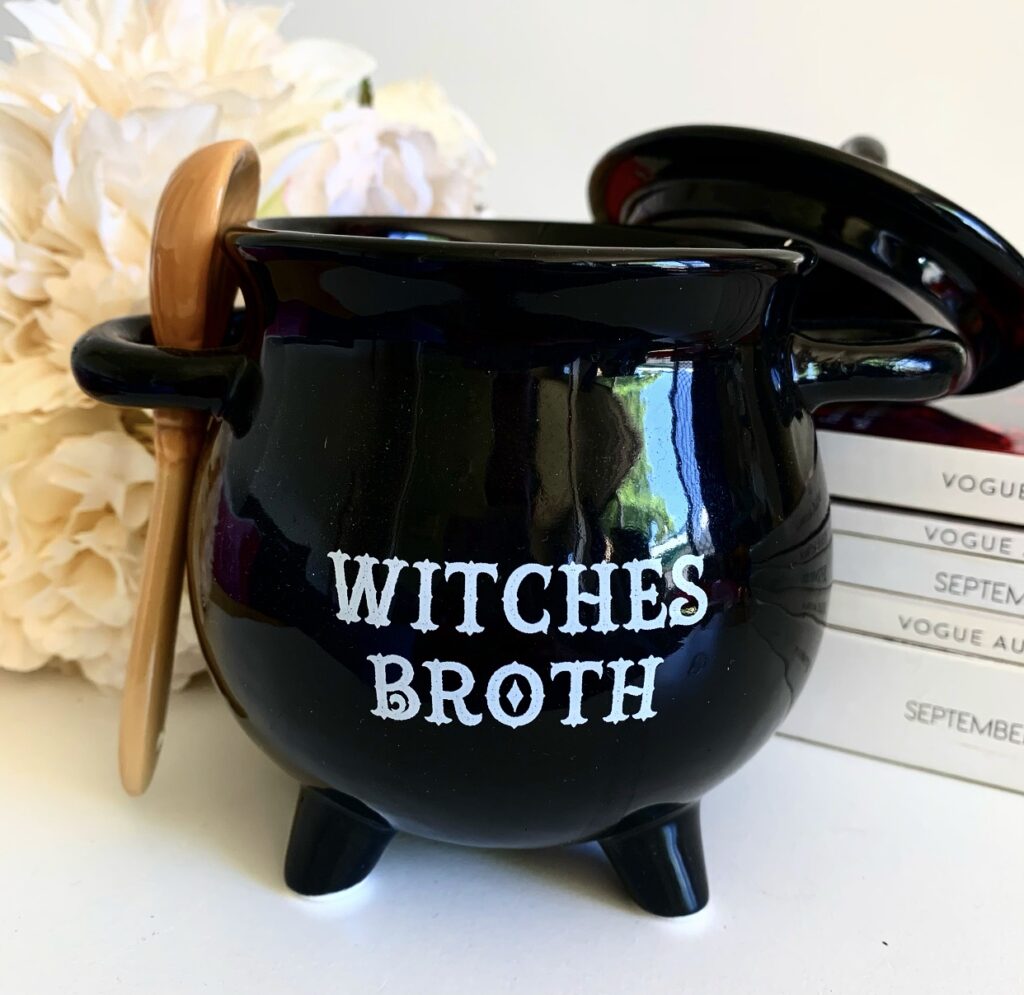 Finally, we have the hubby. If you've been following me for a while, you will know that he's much more fond of giving me lots of smaller gifts as opposed to one large gift. So I won't feature everything he gifted me. But one of the things I loved was this Witches Broth dish that comes with a little ceramic spoon! It's so cute and I will find a way to drink coffee out of it.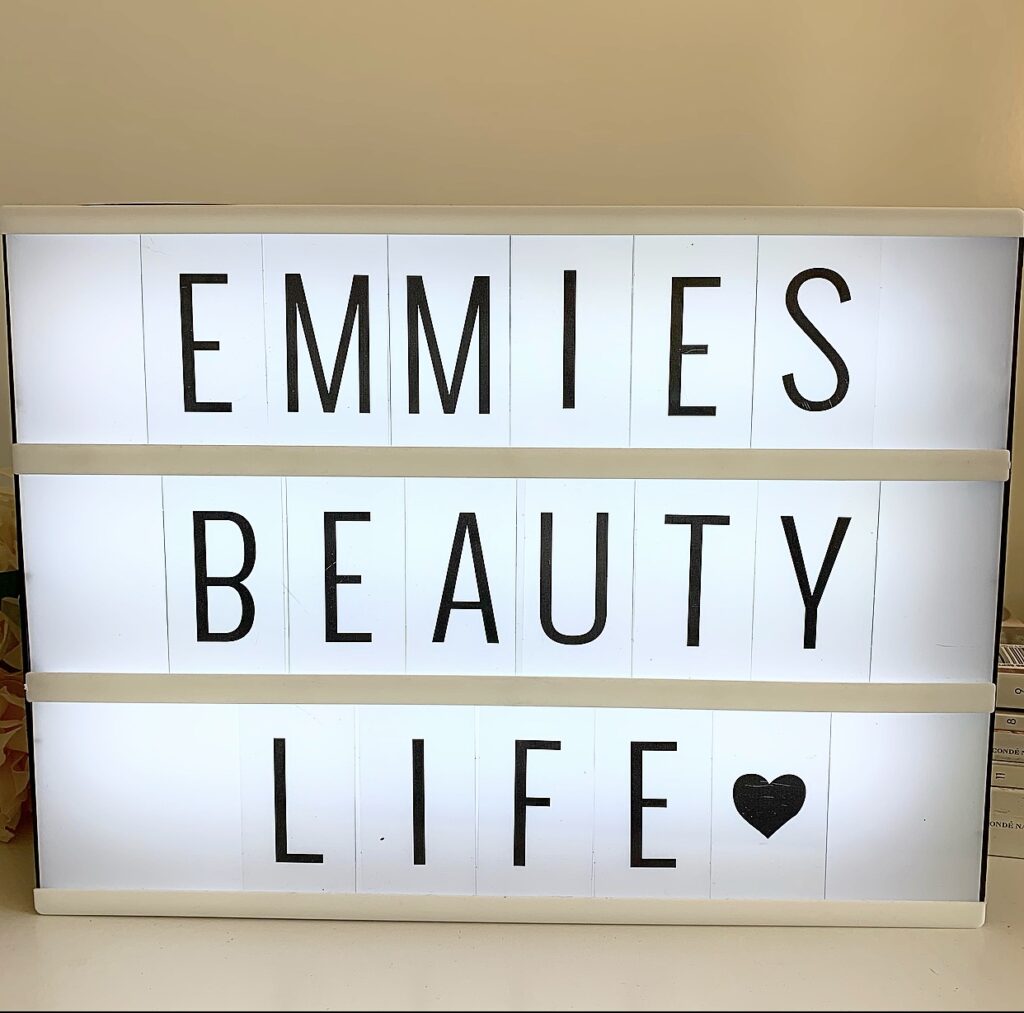 He also gifted me this lightbox. It initially had I Love You written on it (he's such a sweetie). But I changed it to something a little more on brand.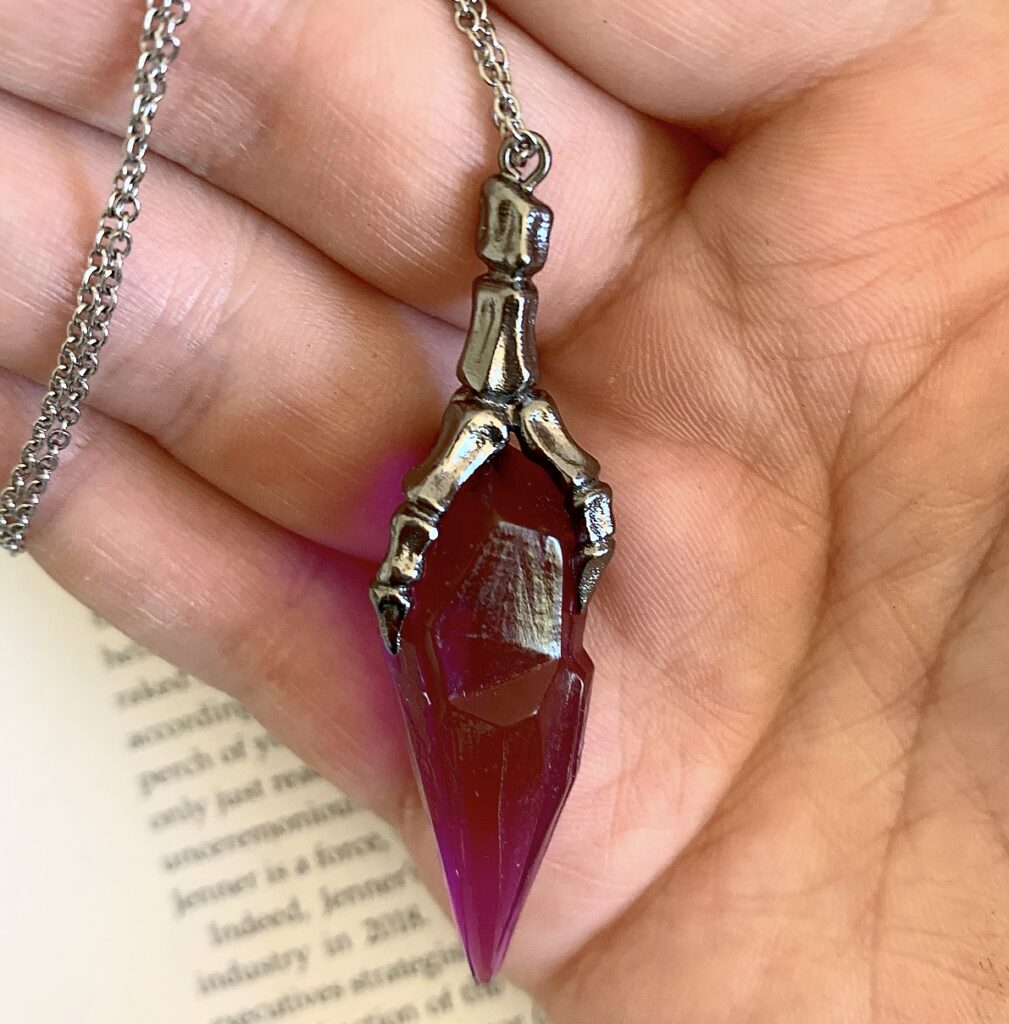 This however might be my favourite gift of all. Dennis knows that I'm a huge fan of the TV series The Dark Crystal: Age of Resistance (if you haven't seen it, it's on Netflix and it's AMAZING). And I was gutted when it got cancelled after one season a few months back. So he got me a necklace with a replica of the shard from the Dark Crystal. This was so unbelievably thoughtful and I will treasure it always.
And that is everything I got for Christmas in 2020! I am forever grateful to my friends and family for all of these amazing gifts. What were some of you favourite presents from Christmas? Let me know below!
Cheers and love
Emily xo